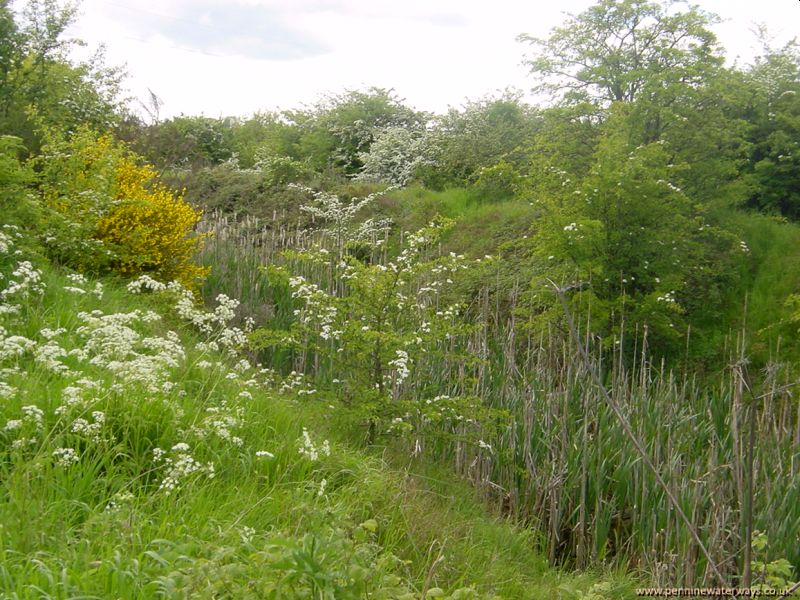 South of Royston Bridge, the first section is in water but weedy.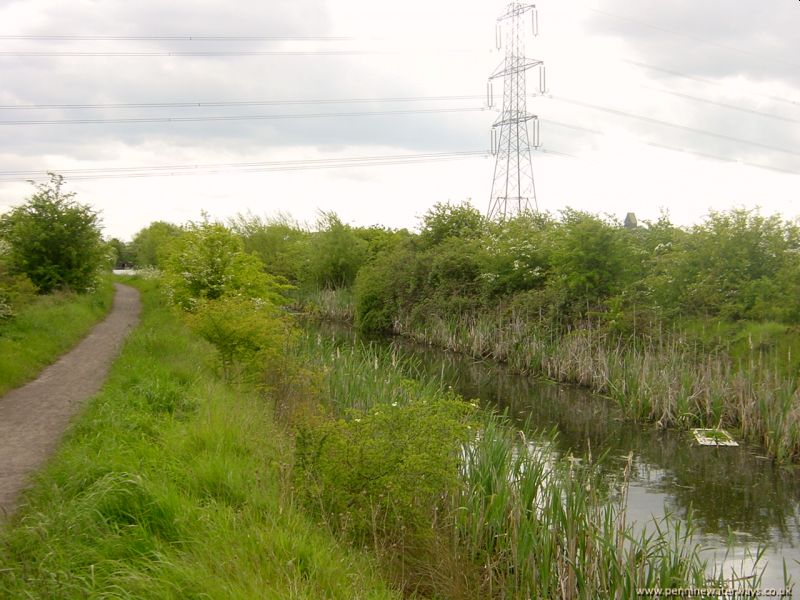 South of Royston Bridge.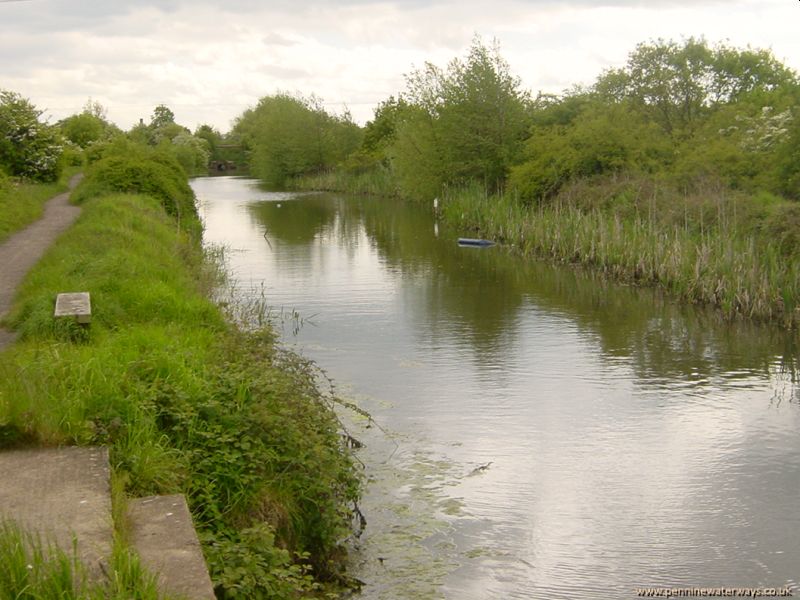 Looking towards the site of Cronkhill Bridge, near Carlton.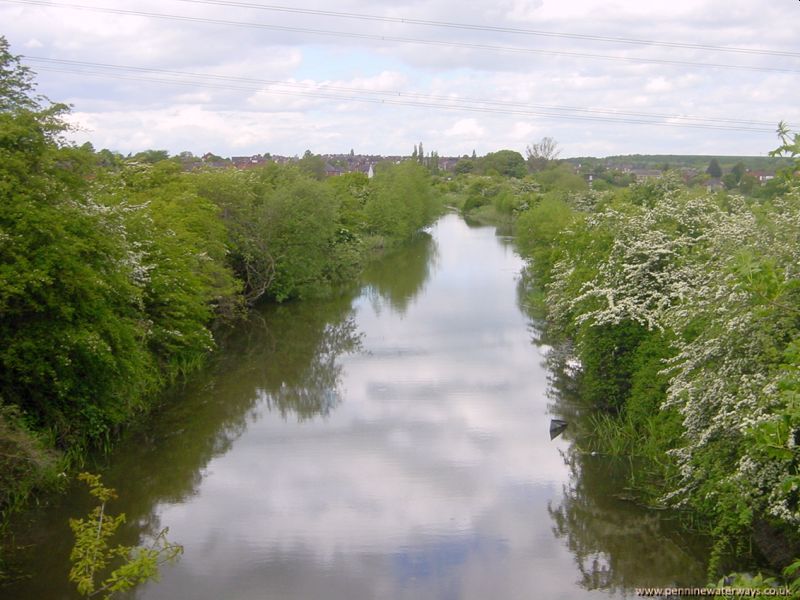 Looking north from the infilled Cronkhill Bridge.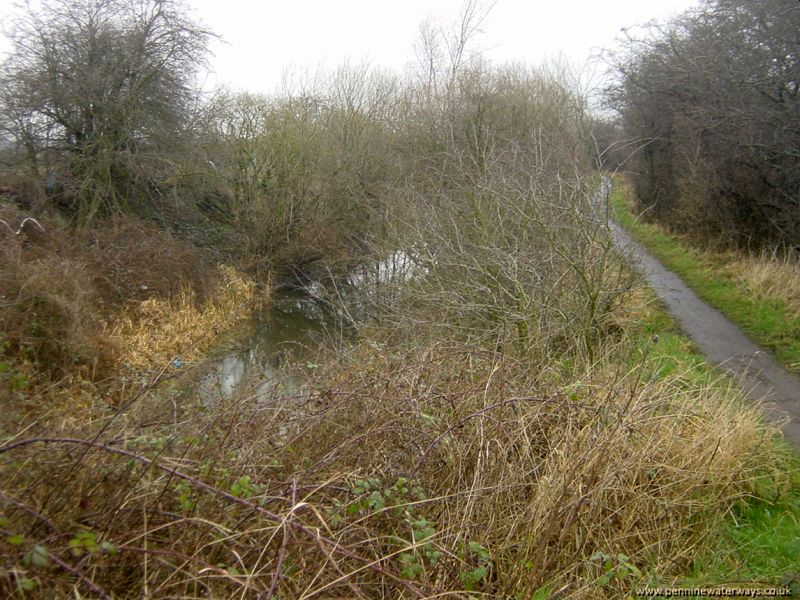 Looking north towards Royston from Shaw Lane, Carlton, towards Cronkhill Bridge.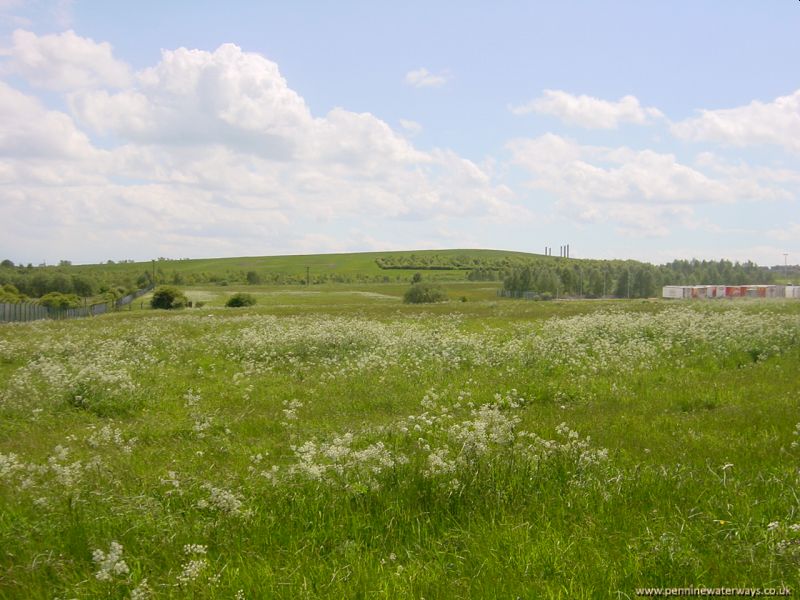 South of Shaw Lane the line of the canal has largely disappeared for the next mile and a half. The land has been "re-claimed" and re-shaped using coal spoil from the extensive coal workings in the area. The line of the canal swung to the right here and then to the left, through where the hill now is.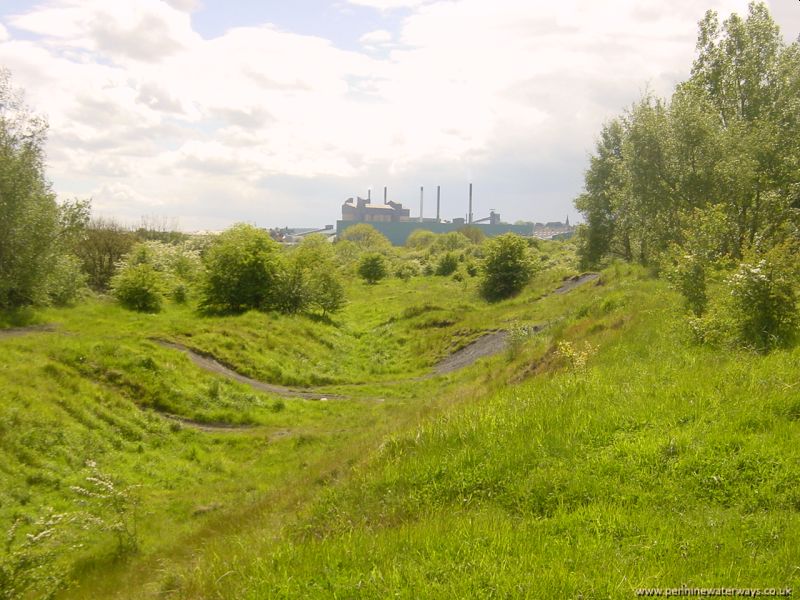 Beyond the hill this depression runs approximately along the former line of the canal. Carlton Main Colliery was close to here. Looking south towards the site of the former Far Field Bridge and the glassworks that were built alongside the course of the canal.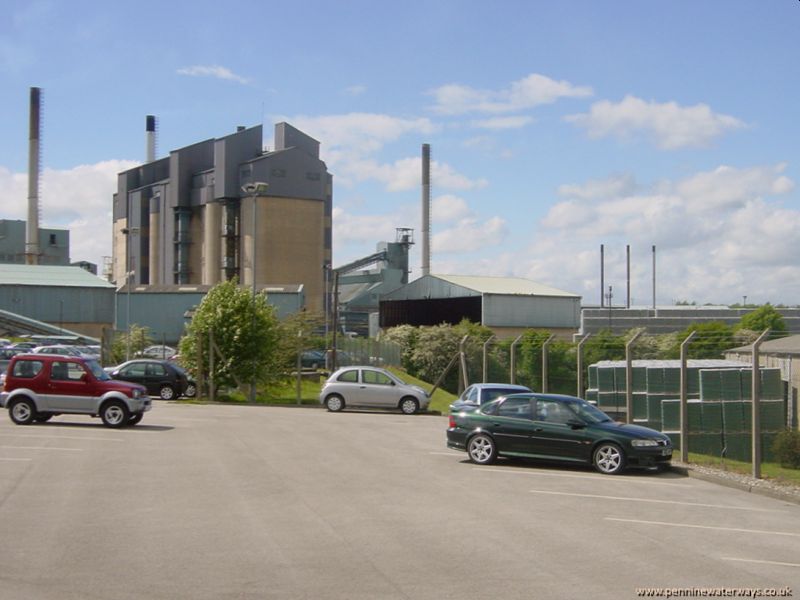 Looking north from the site of Burton Bridge, Monk Bretton. The route of the canal ran across what is now a car park, then curved to the right, following the contour. Redfearn's Glass Works were built here, replacing their earlier works alongside the canal near Harborough Hills Bridge in Barnsley. The operation became part of the Rexam food packaging group and has now been sold to Ardagh Glass.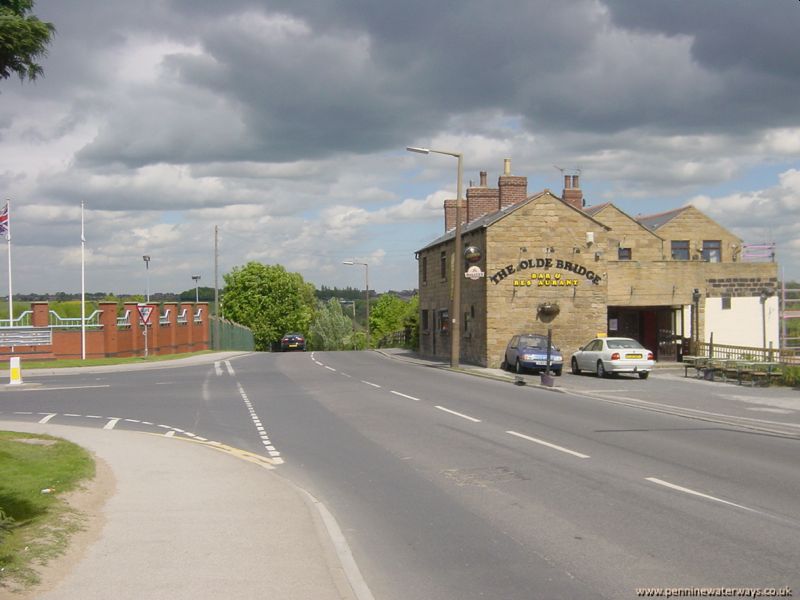 The site of Burton Bridge is shown by the slight rise in Burton Road, east of Monk Bretton, although a bigger clue is in the pub name - The Old Bridge.