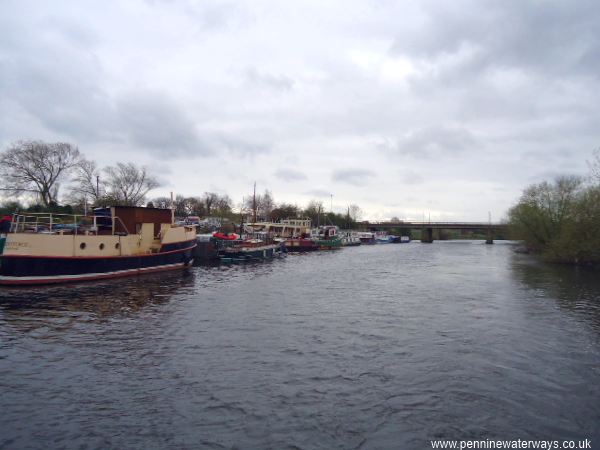 River moorings near Methley, with Methley Bridge in the distance.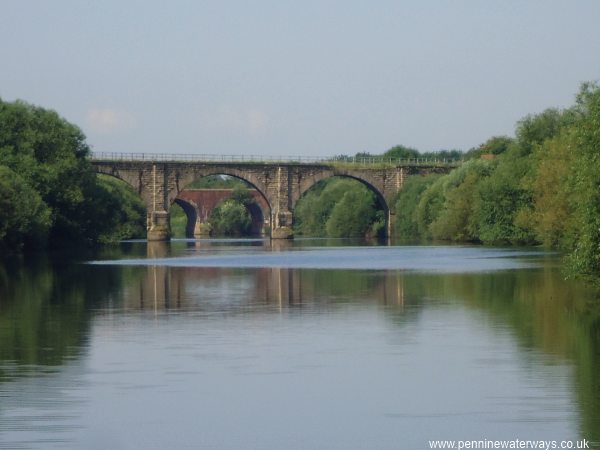 Railway Bridges near Methley.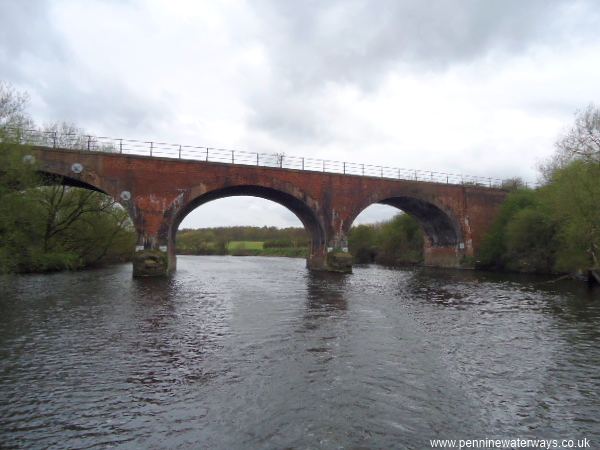 Railway Bridge near Methley.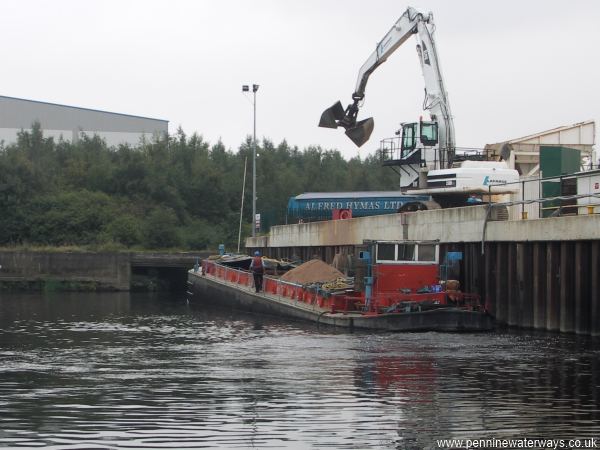 A sand barge is unloaded at Whitwood Wharf, Fairies Hill.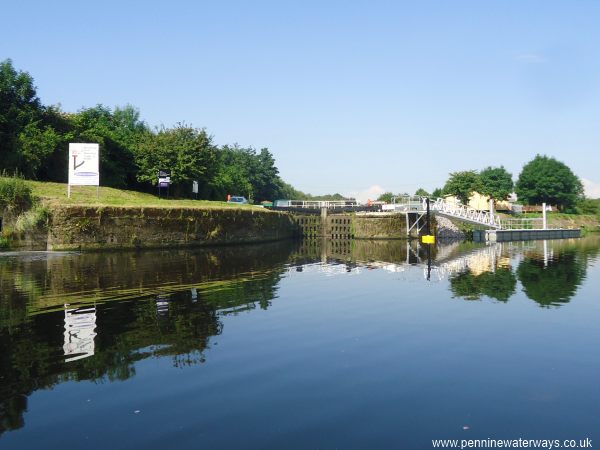 The entrance to Fairies Hill Lock, leading to a now private section of the old course of the navigation. The present navigation follows the river upstream to the right.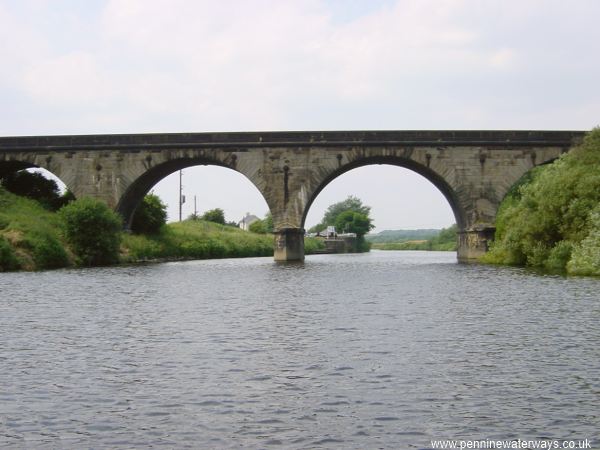 Through the railway bridge, the entrance to Woodnook Lock can be seen.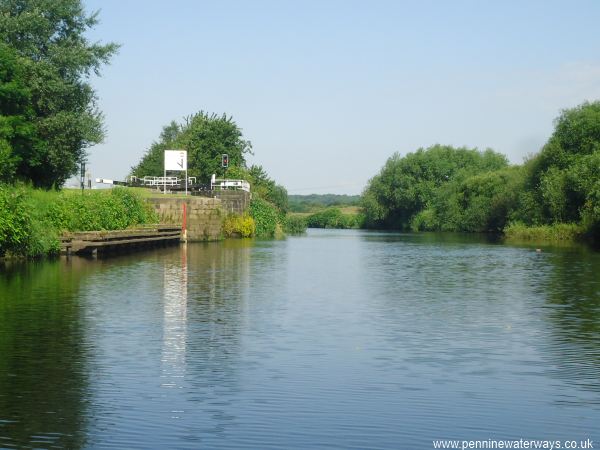 The entrance to Woodnook Lock.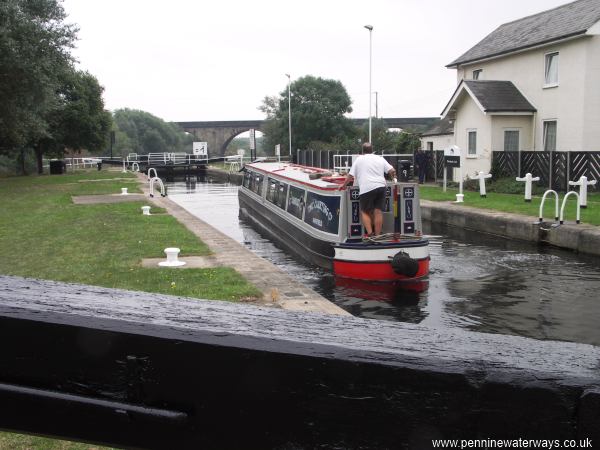 Woodnook Lock. This lock replaced Fairies Hill Lock and Altofts Lock and has a rise of 13 ft 6 in.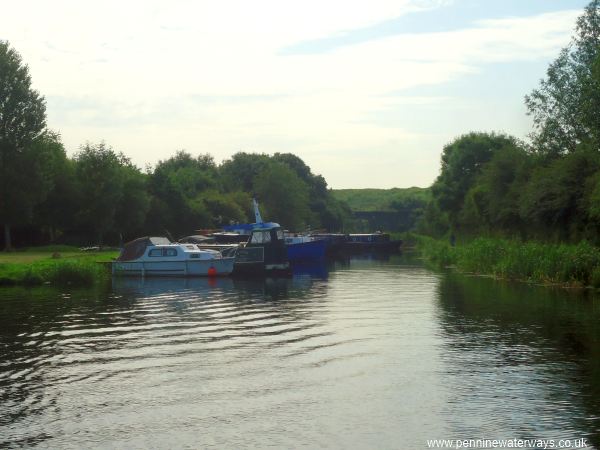 Just west of Woodnook Lock is the upstream entrance to the former Fairies Hill Cut, looking towards the disused Altofts Lock, with pontoon moorings on the left.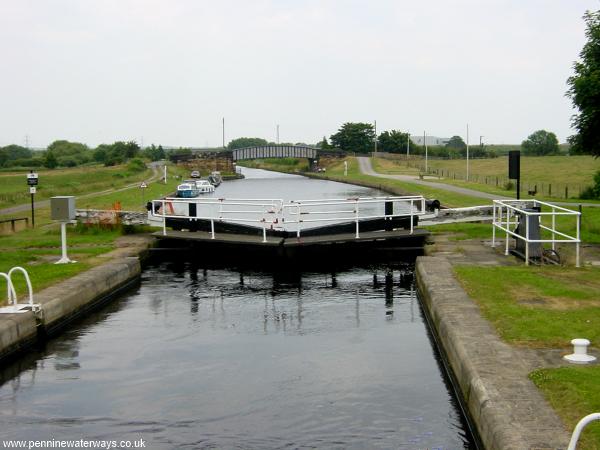 Kings Road Lock, near Altofts.