The New Junction Canal runs between the western end of the Stainforth and Keadby Canal and the Aire and Calder Navigation. It was one of the last canals to be built, opening in 1905. It runs in a completely straight line for five and a half miles, through one lock, five swing or lift bridges and across two major aqueducts.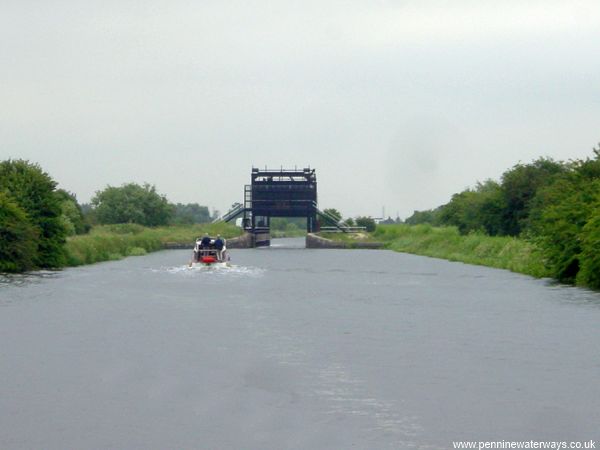 Entering the New Junction Canal from the junction with the Stainforth and Keadby Canal, at the southern end, the Don Aqueduct can be seen ahead.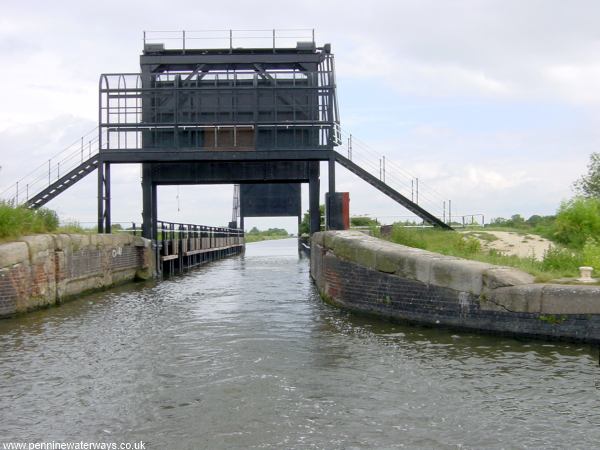 The Don Aqueduct has guillotine gates at each end. This is not to stop the canal overflowing into the river, but to prevent the River Don when in full flood from overflowing into the canal and flooding miles of land alongside.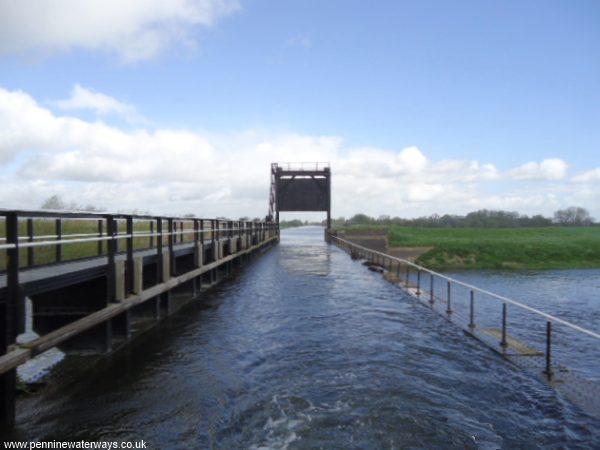 Crossing the Don Aqueduct. When boats go across, their wash often goes over the side of the trough.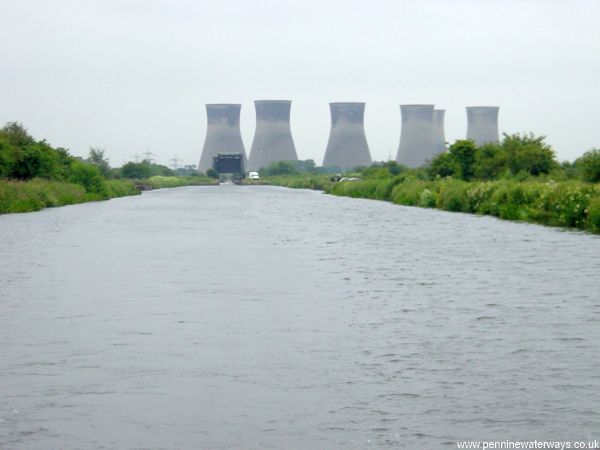 A distant view looking back at the Don Aqueduct, with the cooling towers of Thorpe Marsh Power Station (now gone) forming a backdrop.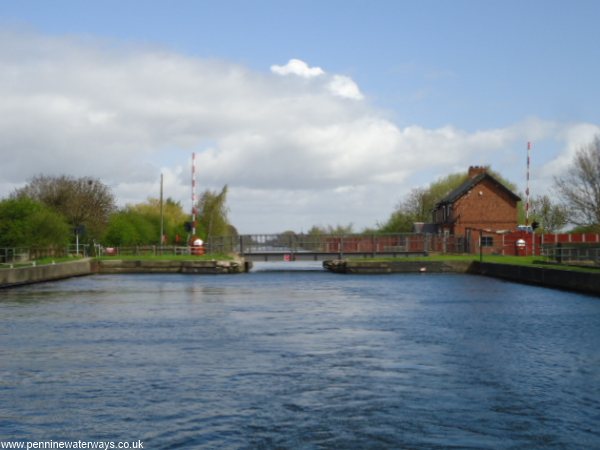 Low Lane Swing Bridge, near the village of Kirk Bramwith.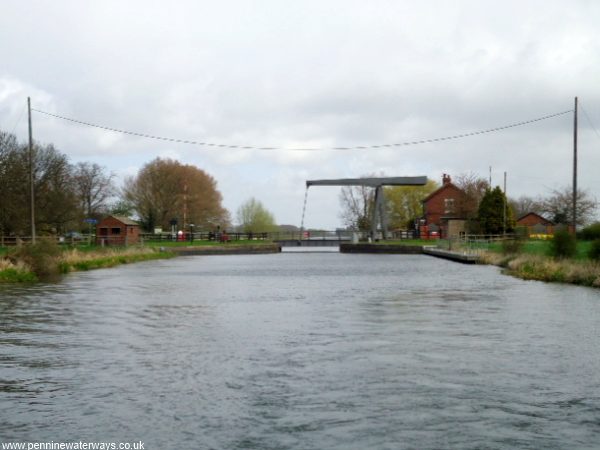 Approaching Top Lane Lift Bridge, near the village of Braithwaite.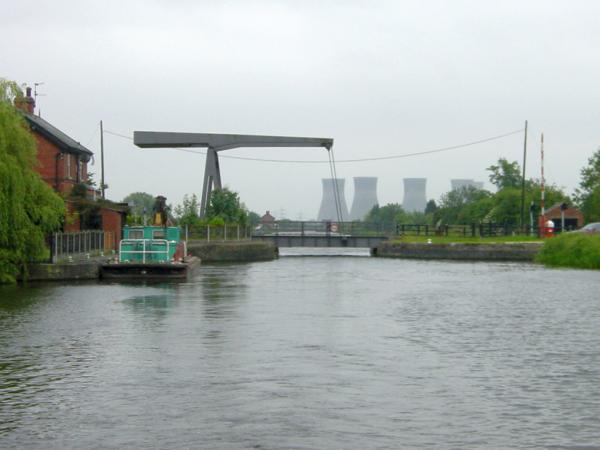 Top Lane Lift Bridge, taken when the cooling towers still formed a backdrop.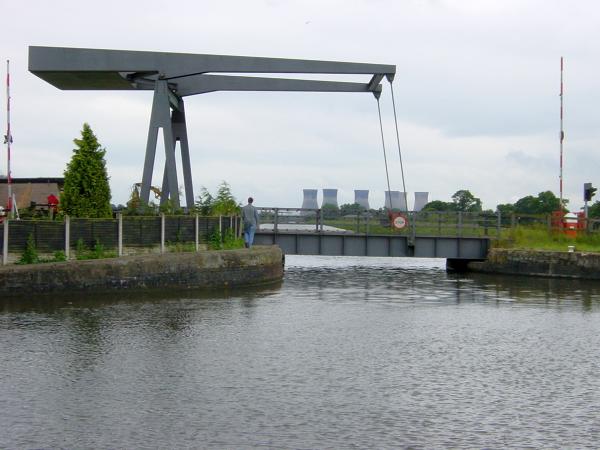 Kirkhouse Green Lift Bridge.
A solitary canal-side house marks the site of the former Westfield Bridge.