The Selby Canal was opened in 1778 to bypass the difficult winding tidal stretch of the River Aire below Haddlesey Old Lock. It connected to the tidal River Ouse at Selby. Journey times for boats travelling to Goole and the Humber were about the same but the journey time to York was greatly reduced. The volume of traffic using the canal dropped dramatically when the Aire and Calder Navigation was extended from Knottingley to Goole.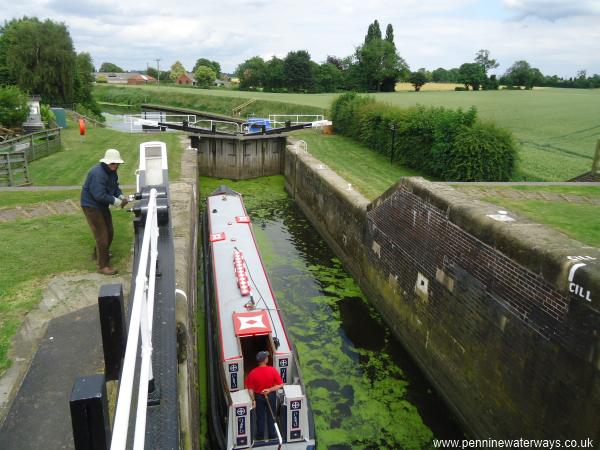 West Haddlesey Flood Lock. At normal river levels both sets of gates should be open. On this occasion the level on the river was up slightly so the gates were closed on arrival and the lock operated as a normal lock. The near gate is still open and it can be seen that the level in the lock is only slightly above that of the canal pound beyond.
West Haddlesey Flood Lock. The far gates are tall to protect the canal from flooding when river levels are high.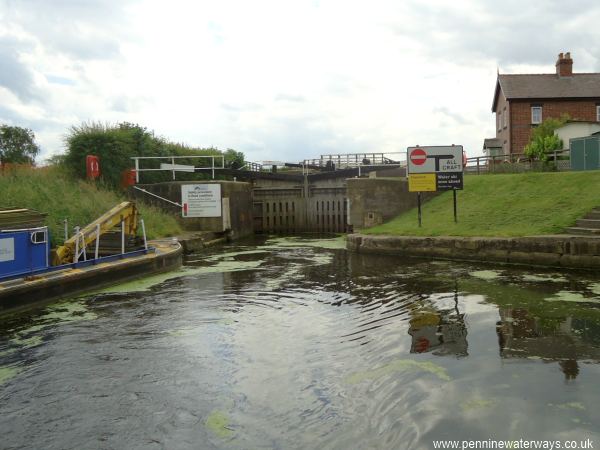 Below West Haddlesey Flood Lock on the Selby Canal.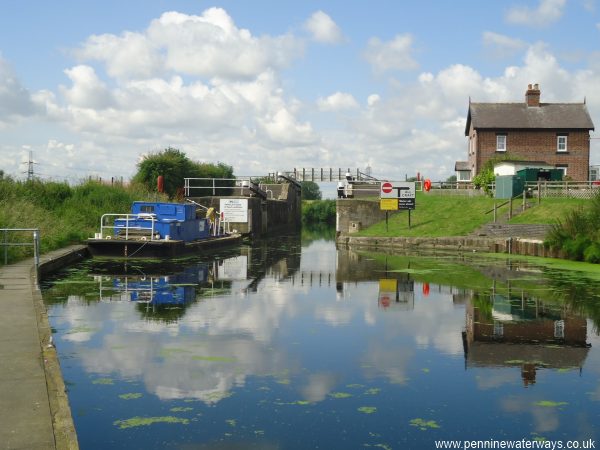 On another occasion the levels on the River Aire were normal and both sets of gates at West Haddlesey Flood Lock were open.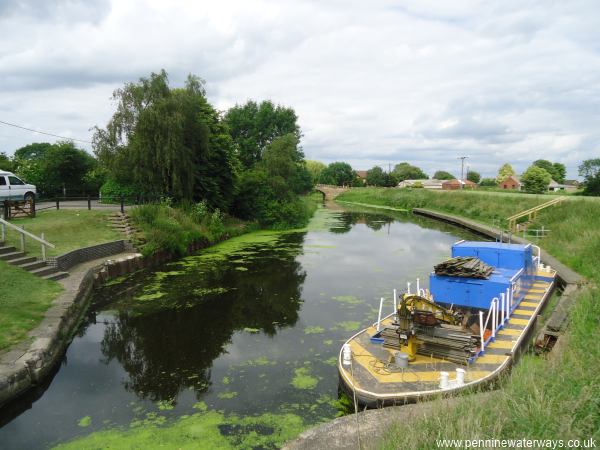 Looking northwards along the Selby Canal from West Haddlesey Flood Lock towards Tankard's Bridge.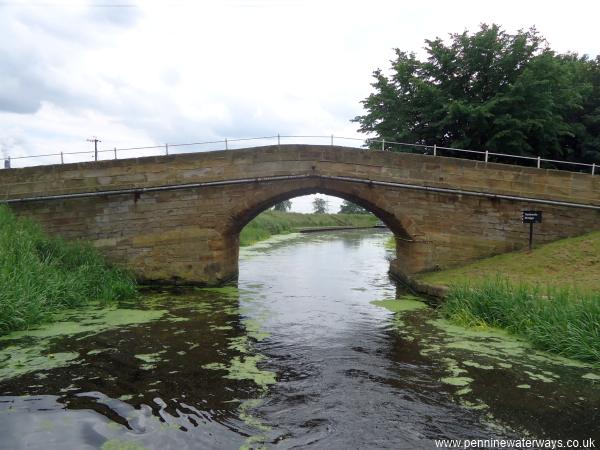 Tankard's Bridge carries the road that links West Haddlesey with Chapel Haddlesey.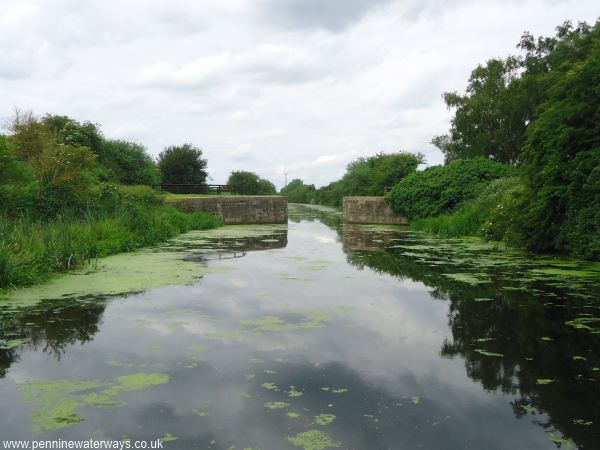 Just north of Tankard's Bridge are these narrows where the canal crosses a drainage culvert.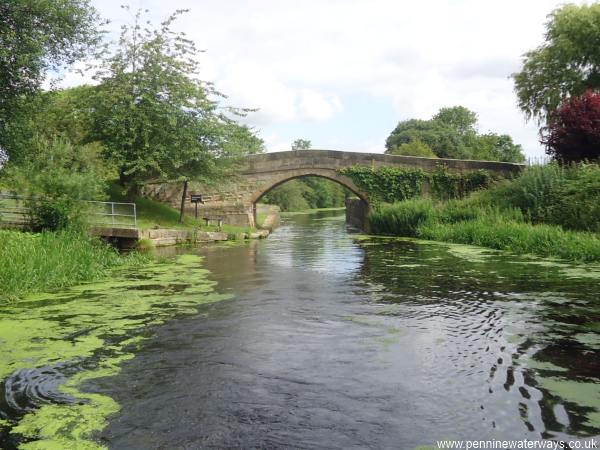 Hakf a mile northwards is Paper House Bridge.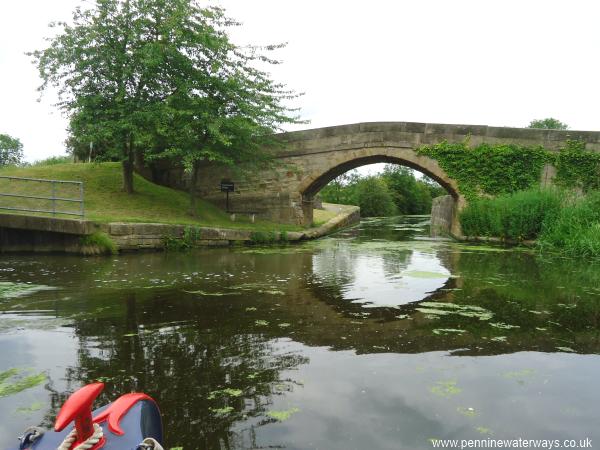 Paper House Bridge.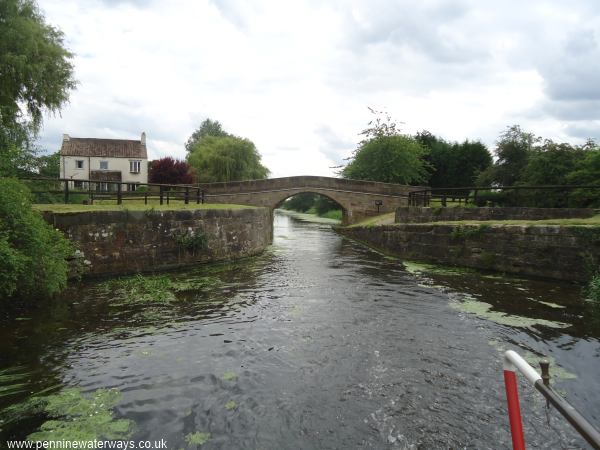 Looking back towards Paper House Bridge, with Paper House Farm to the left. Another drainage culvert passes below the raised wash walls.