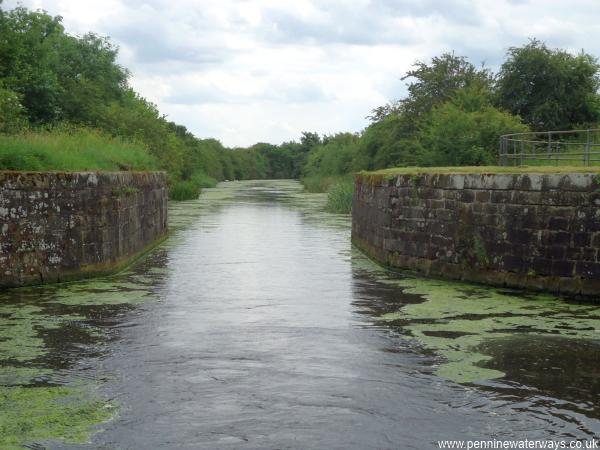 Lund Tunnel, another drainage culvert passing below the canal.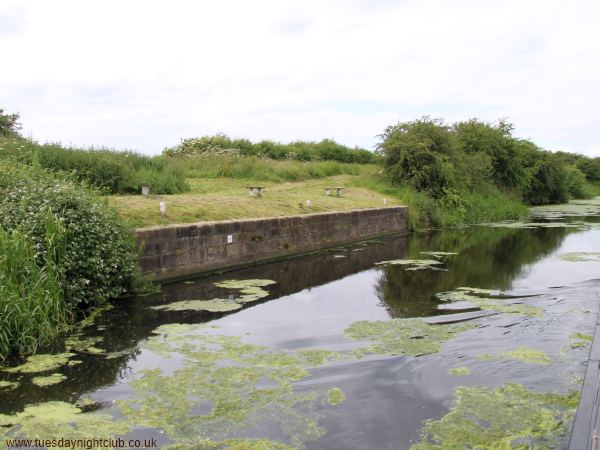 Gateforth Landing. This historic quay makes a quiet mooring spot.
Photo: Neil Arlidge.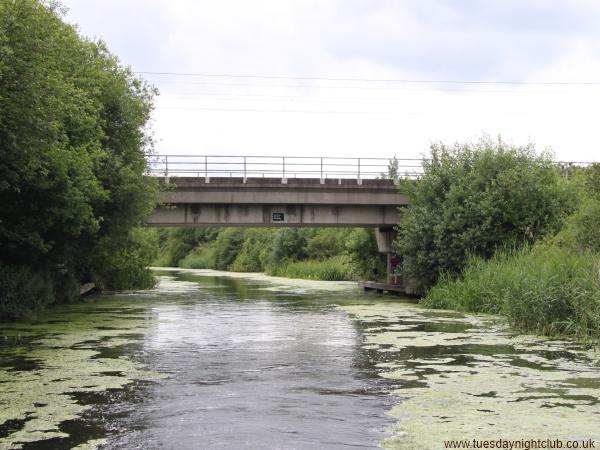 The new East Coast Mainline Railway crosses here on the Selby Diversion, constructed to avoid part of the earlier route that was affected by mining subsidence. This was the UK's first purpose-built stretch of high speed railway.
Photo: Neil Arlidge.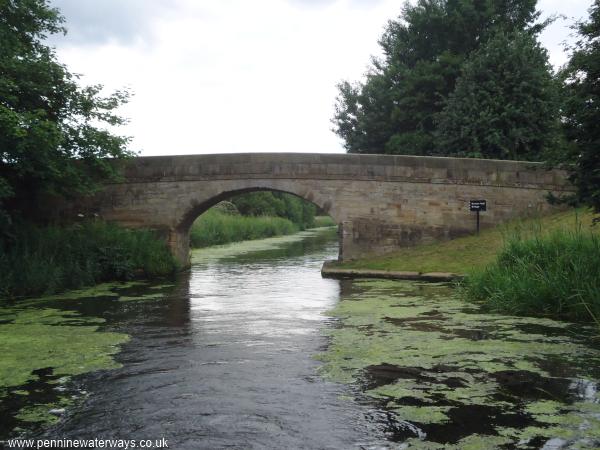 Burton Hall Bridge.
Burn Bridge carries the A19 trunk road from Doncaster to Selby.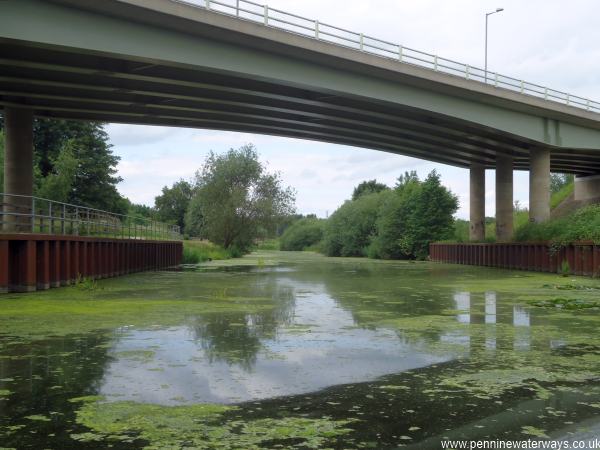 The A63 Selby Bypass crosses.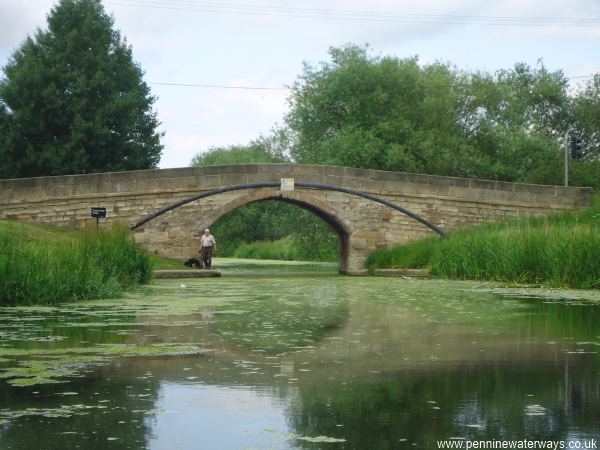 Brayton Bridge carries Brayton Lane over the canal.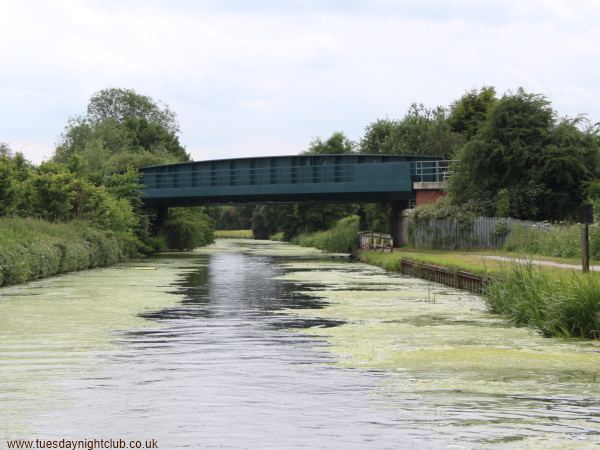 Brayton Railway Bridge carries the old East Coast line into Selby.
Photo: Neil Arlidge.
Entering Selby, industrial buildings are on the left and Selby Boat Yard on the right.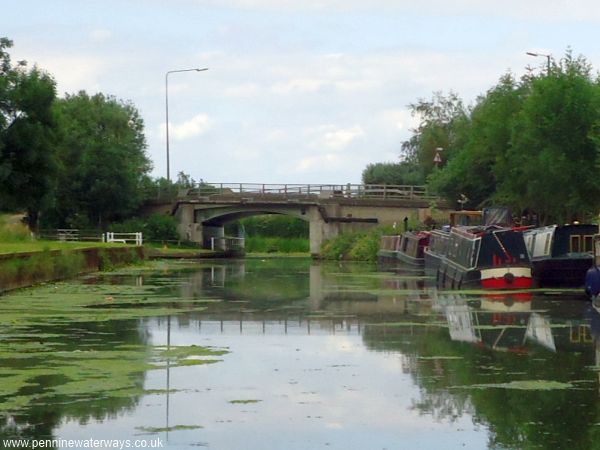 Carlton Bridge carries the A1041 Bawtry Road from Selby to Carlton over the canal.