The Worsborough Branch was the first part of the Dearne and Dove Canal to close, in 1906, following constant problems with subsidence. Worsborough is the historic spelling in use when the canal was active. The place name is usually spelt "Worsbrough" today.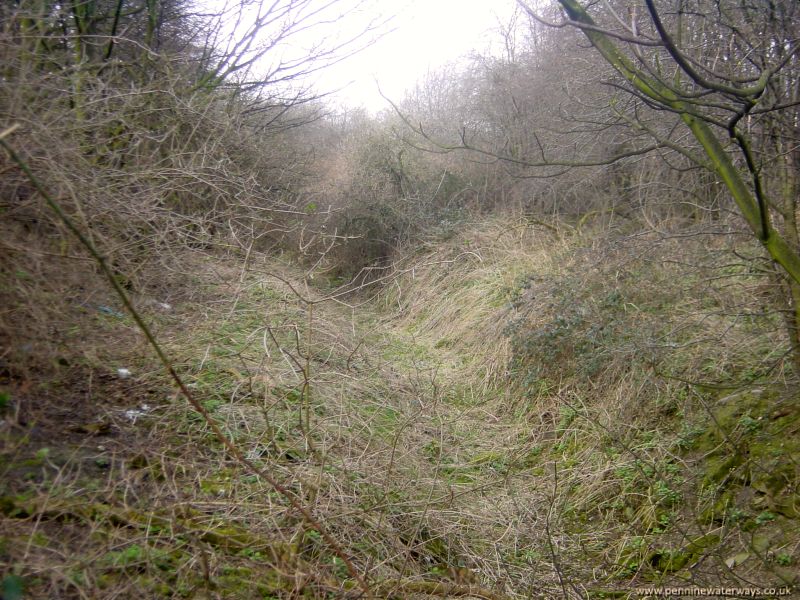 The first section of the Worsborough Branch, leading south from the top of Stairfoot Locks, is dry and heavily overgrown. This area is private property.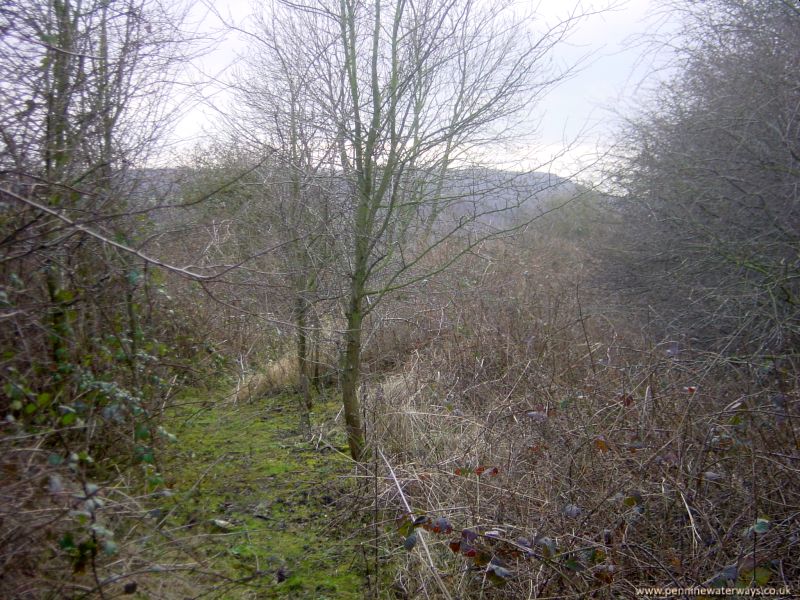 The canal turns to the south-west and is even more overgrown when seen from the point where the public footpath crosses. The towpath is impassible here.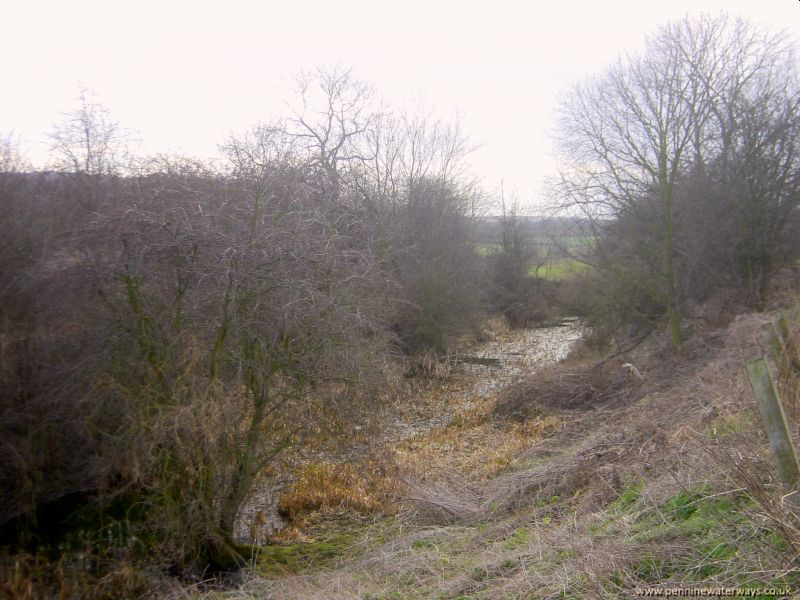 A short section still contains shallow water.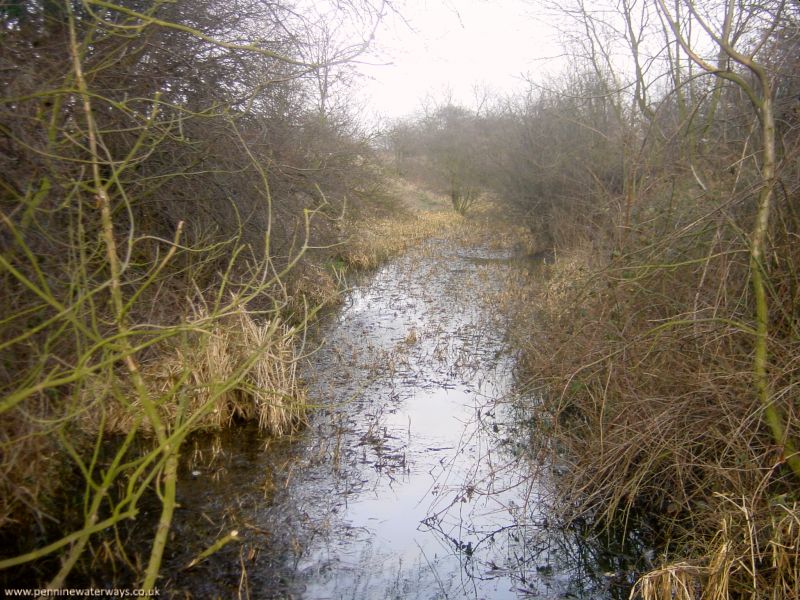 Looking back along the stretch in water.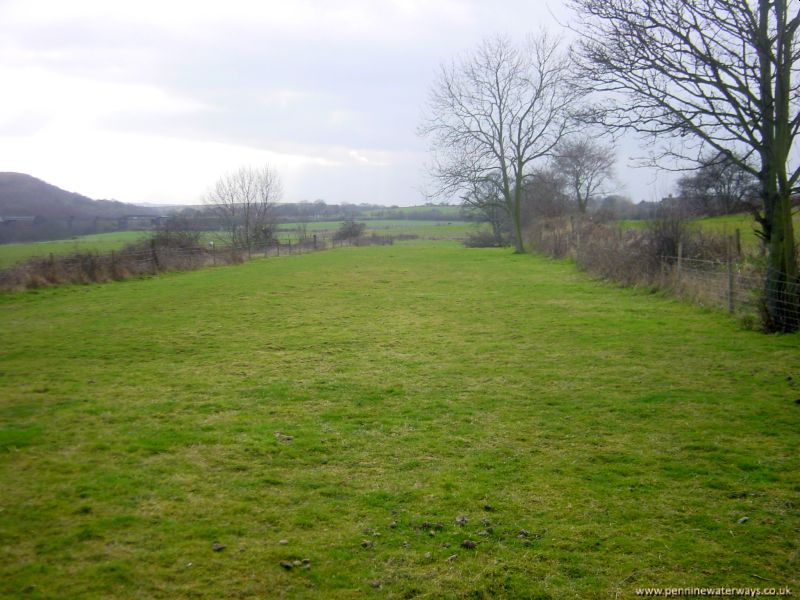 Looking towards the site of Swaithe Bridge, the canal has been filled in.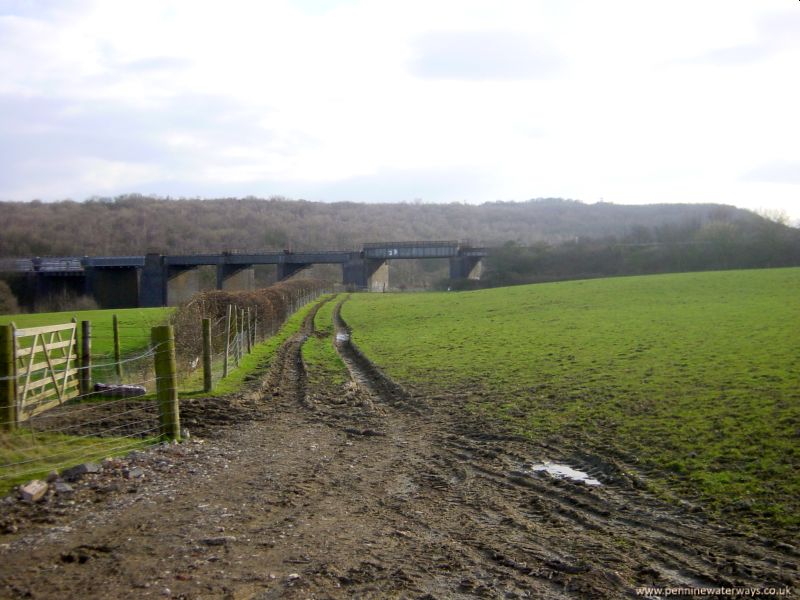 Looking from the site of Swaithe Bridge towards the railway viaduct.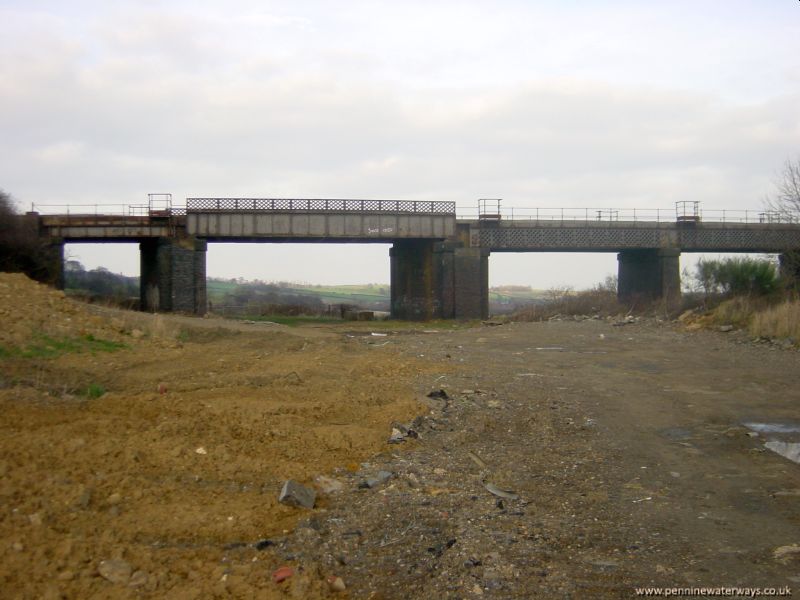 Looking back along the line of the canal through the railway viaduct.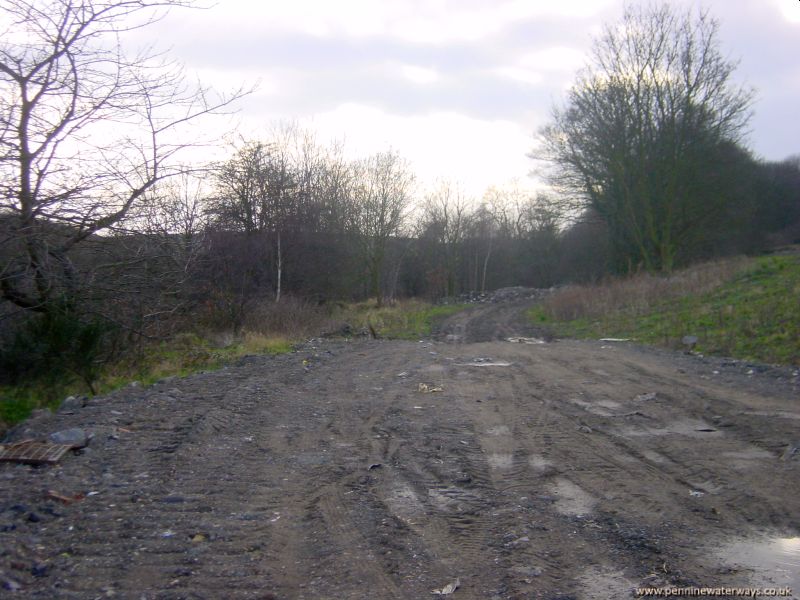 Continuing towards Worsborough.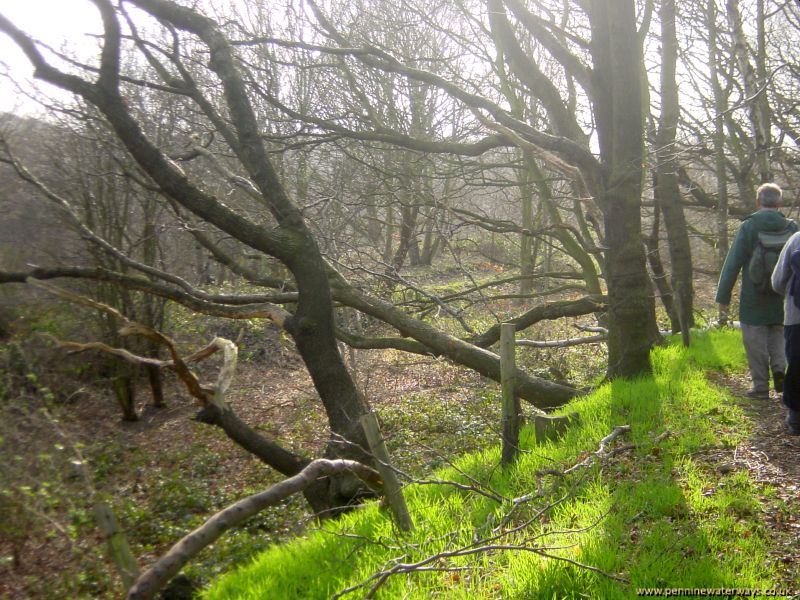 The course of the canal becomes visible again, but is overgrown with mature trees growing from the bed.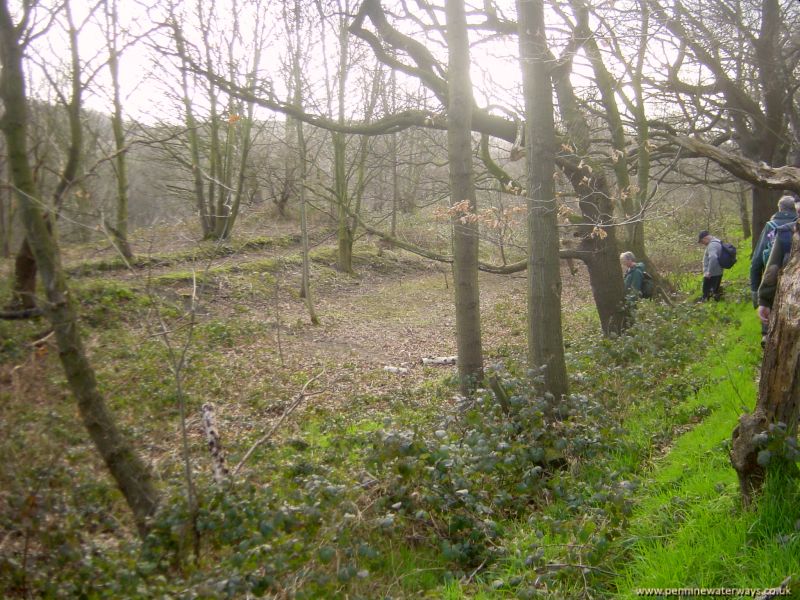 Walkers seek a path through the undergrowth to cross the canal.