<! -- Page Content -->


This page shows where a new channel and tunnel were built as part of the construction of the M60 though Chadderton.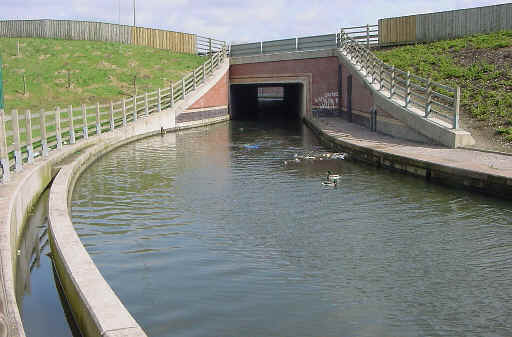 When M60 motorway was constructed, a tunnel was built to allow the canal to pass beneath it. (Looking north)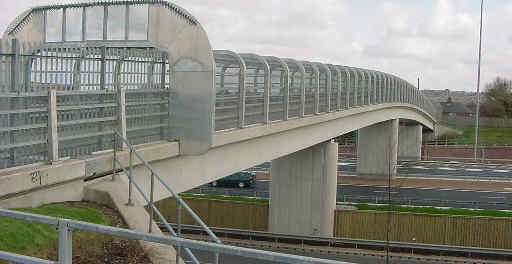 The towpath crosses the motorway by means of this footbridge.


Looking south to the tunnel below the motorway from the footbridge.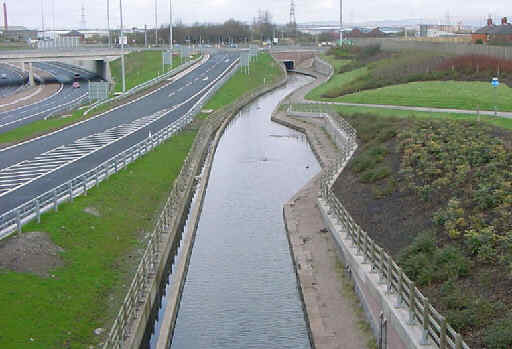 Looking north from the footbridge - the canal runs along a new channel alongside the motorway. In the distance is the bridge under Broadway.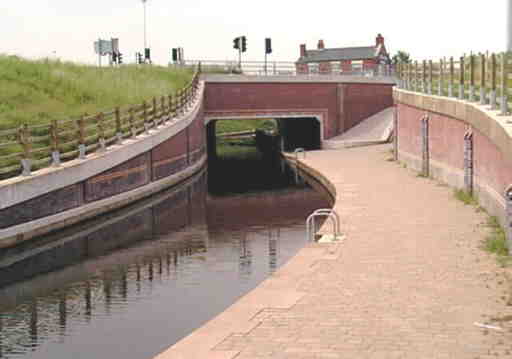 Part of the motorway construction work involved this new bridge below Broadway.

Next page: Broadway, Chadderton, page 2 - Boat and Horses corner