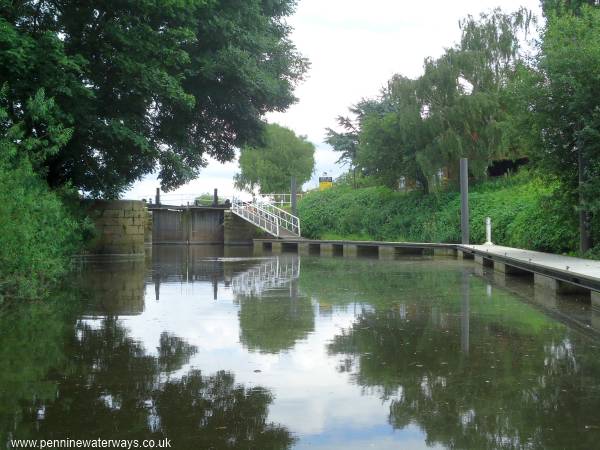 The lock cut at Beal Lock.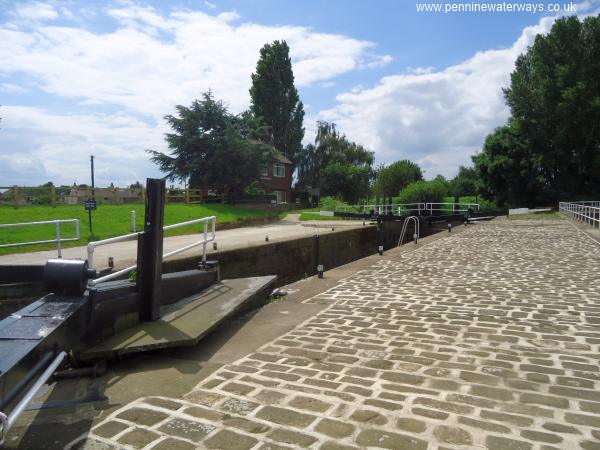 Beal Lock. The nearby village of Beal was historically spelt as Beaghall and meant land inside a river bend.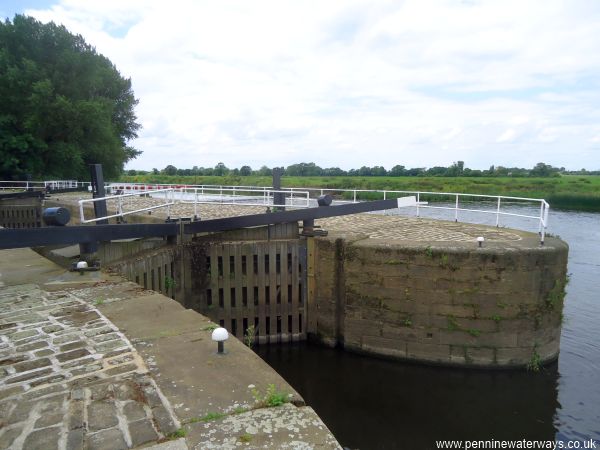 The downstream entrance to Beal Lock.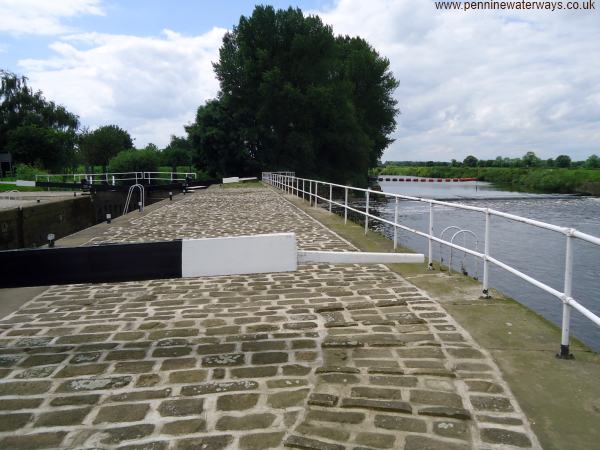 The gates of Beal Lock are heavy to work, so the balance beams have extensions fitted to provide additional leverage..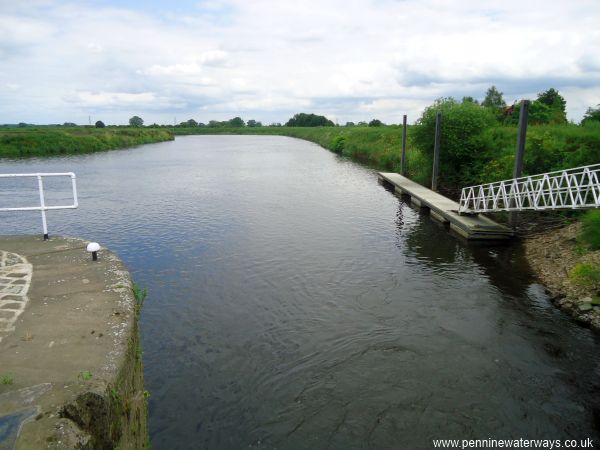 Landing stage below Beal Lock. The poles allow the floating pontoon to ride up when the river is in flood.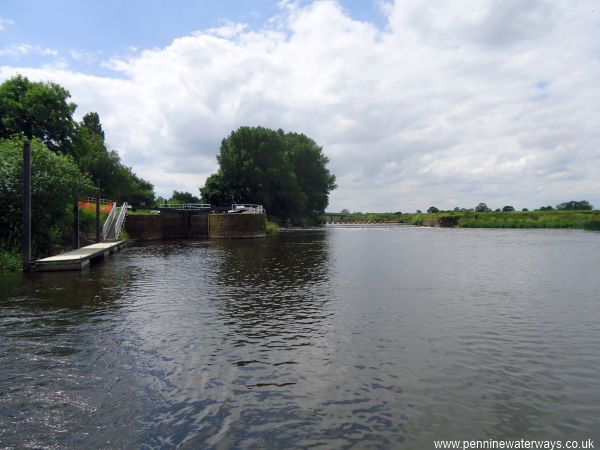 Below Beal Lock.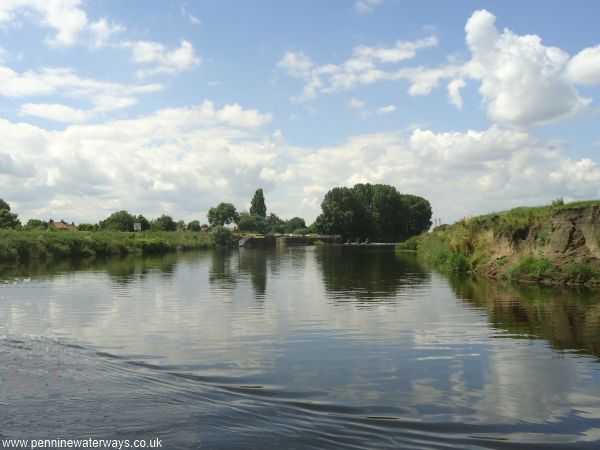 Looking back to Beal Lock.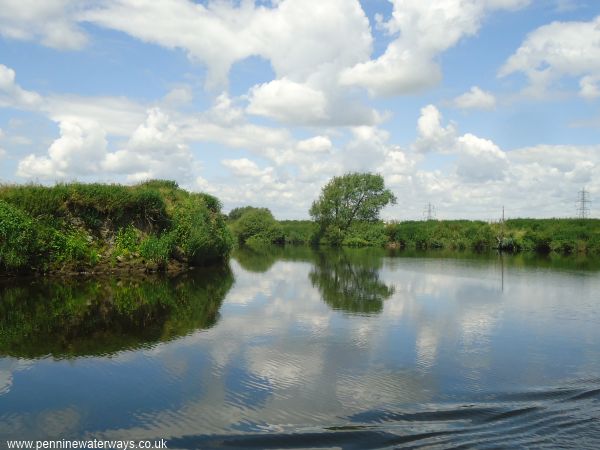 Near Birkin Holme on a stretch of the river that twists and turns back on itself for three miles.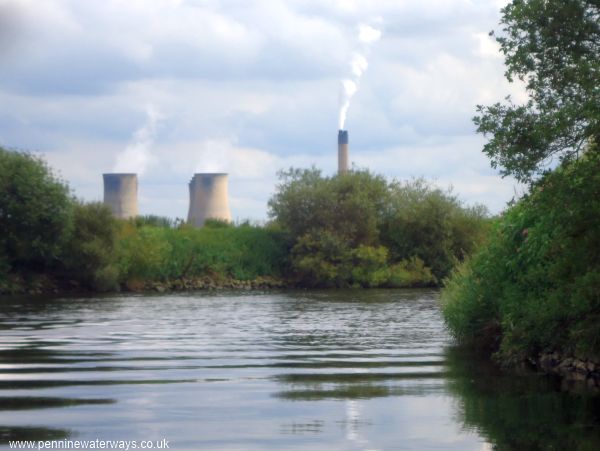 Eggborough Power Station from Birkin Holme.