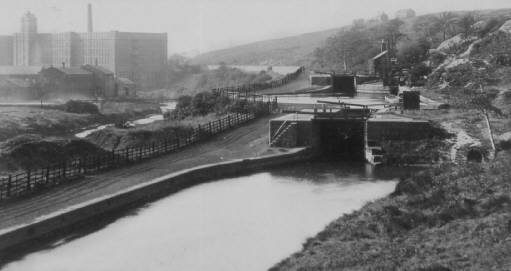 Photo: John and Margaret Fletcher Collection
An archive photograph showing Ringley Locks (10 and 11).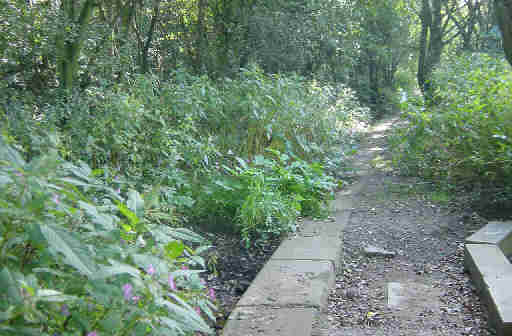 The canal is infilled at Ringley. The line of edging stones marks the line of the towpath.


Looking south from Prestolee towards Ringley. The canal here is heavily overgrown. The towpath can be seen on the right.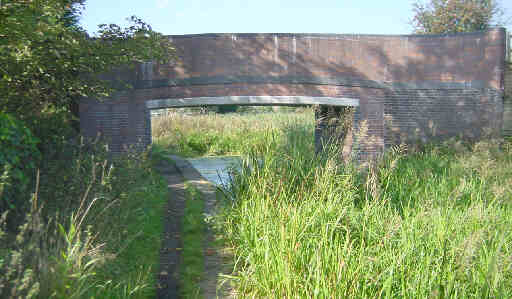 A short stretch of canal below Appleyard Bridge is not overgrown.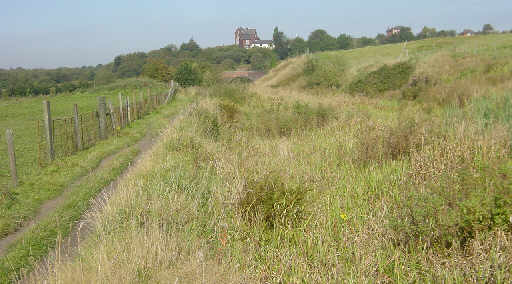 Looking north towards Nob End from Prestolee. This stretch of canal is also overgrown.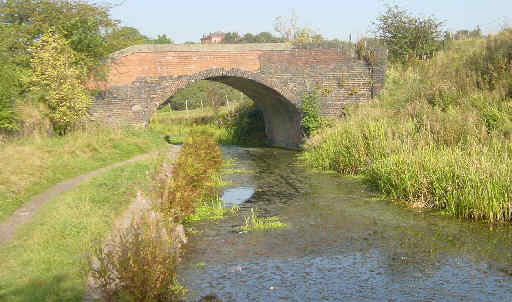 Silver Hill accommodation bridge near Prestolee Aqueduct.