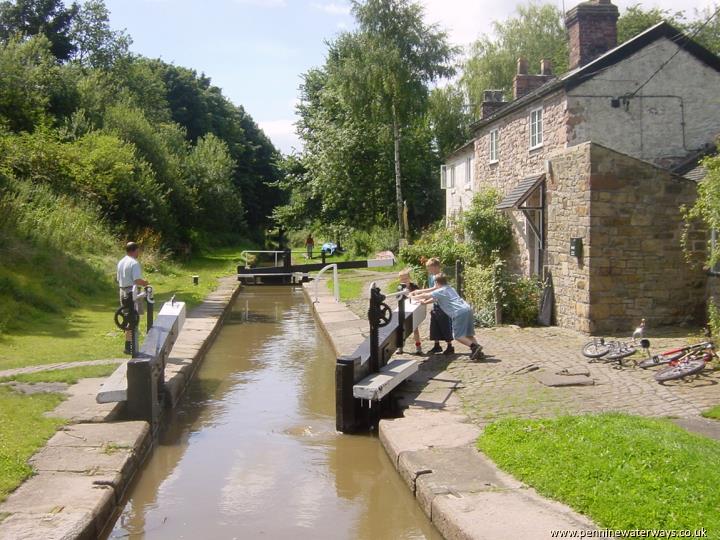 Local youngsters lend a hand with the gates at Hall Green Stop Lock. The lock is unusual in having double gates at the upper end and a single gate at the lower end.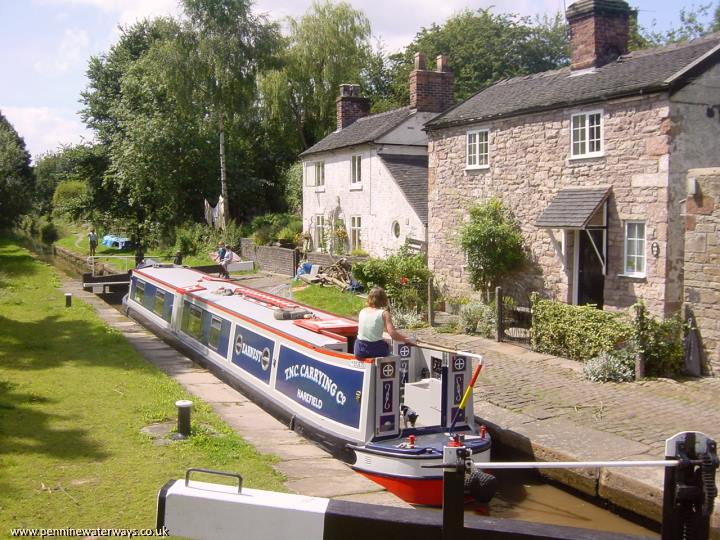 Hall Green Stop Lock originally marked the end of the Macclesfield Canal and the beginning of the Hall Green Branch of the Trent and Mersey Canal.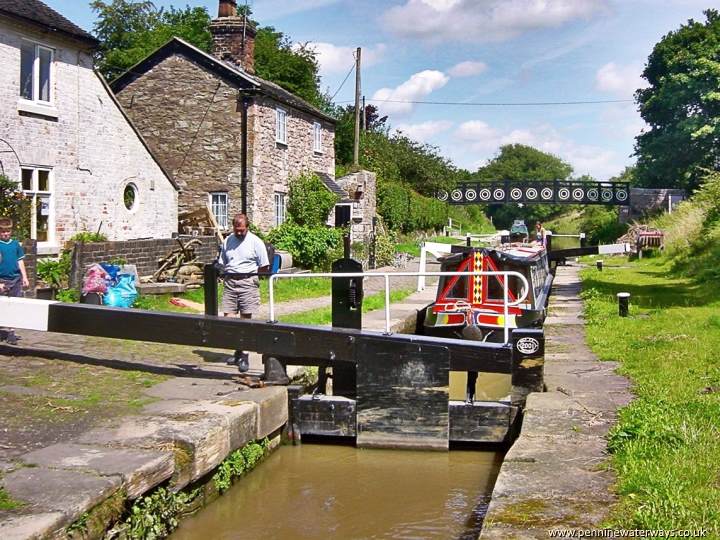 There is a fall of only around one foot at Hall Green Stop Lock. There is a single gate paddle to empty the lock.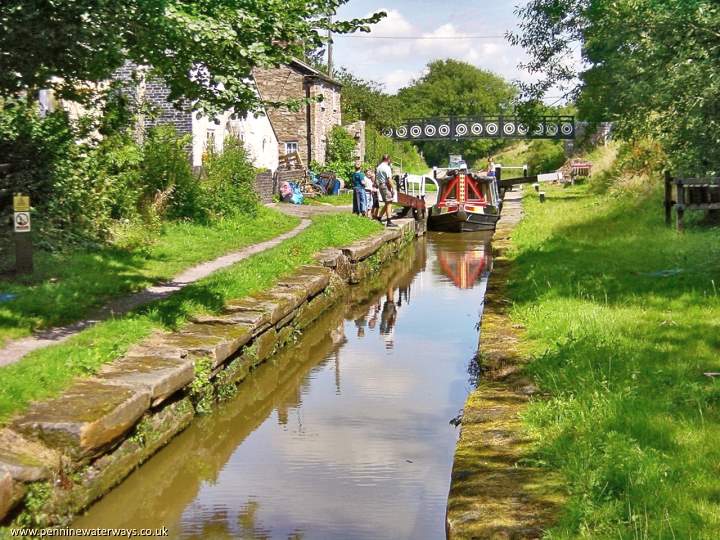 There were originally two stop locks end to end at Hall Green - one belonging to the Macclesfield Canal and one to the Trent and Mersey Canal.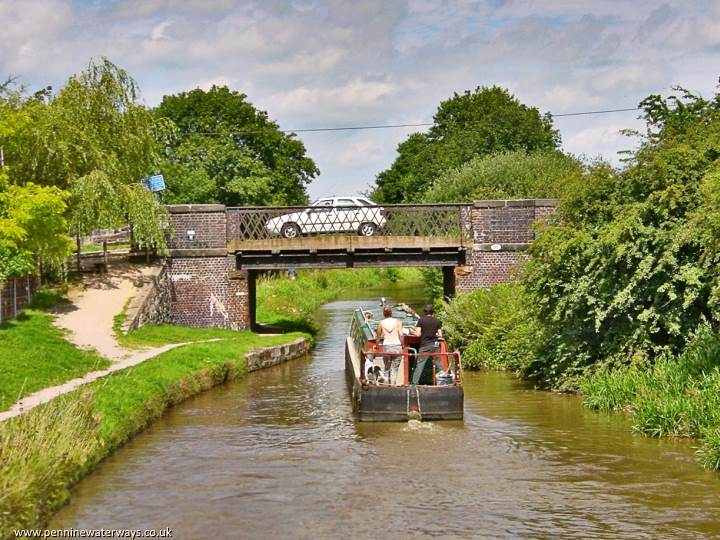 Knowsley Lane Bridge.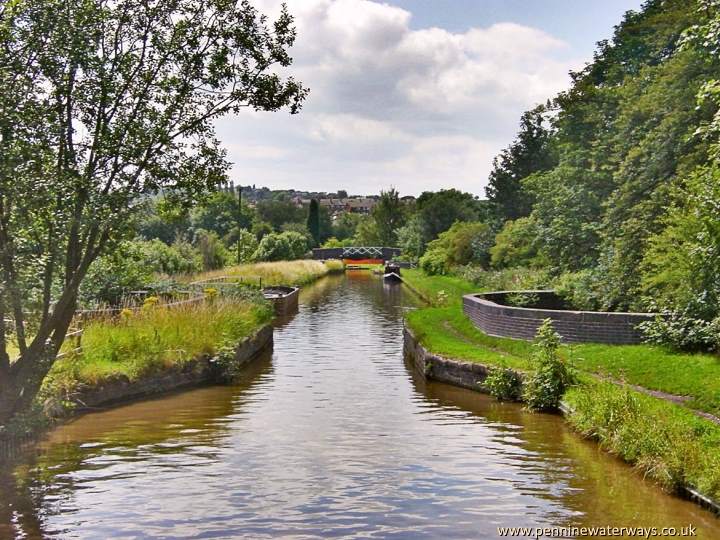 Red Bull Aqueduct across the A50 Liverpool Road at Red Bull, between Church Lawton and Kidsgrove. The water now has the distinctive orange colour of the water at nearby Harecastle Tunnel.