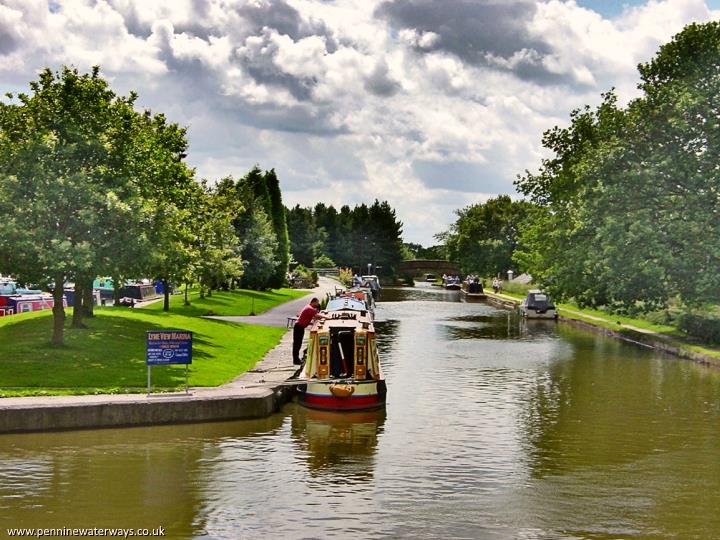 Passing Lyme View Marina at Adlington Basin, Fourlane Ends, with Grimshaw's Bridge in the distance.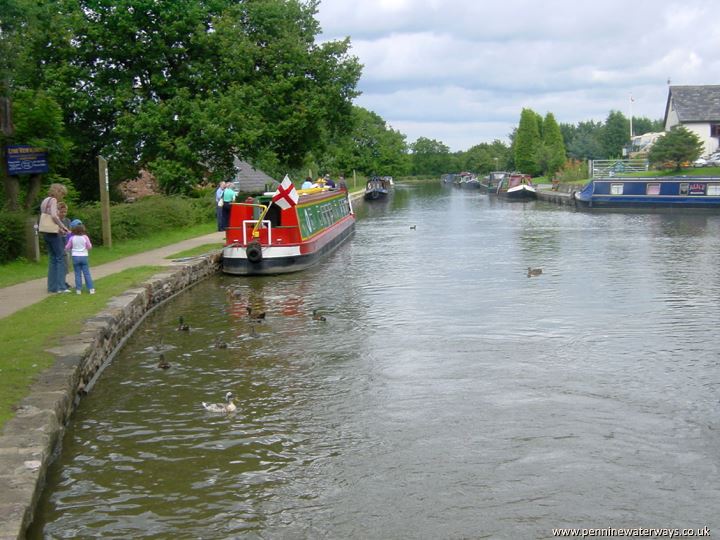 Looking back from Grimshaw's Bridge, Fourlane Ends.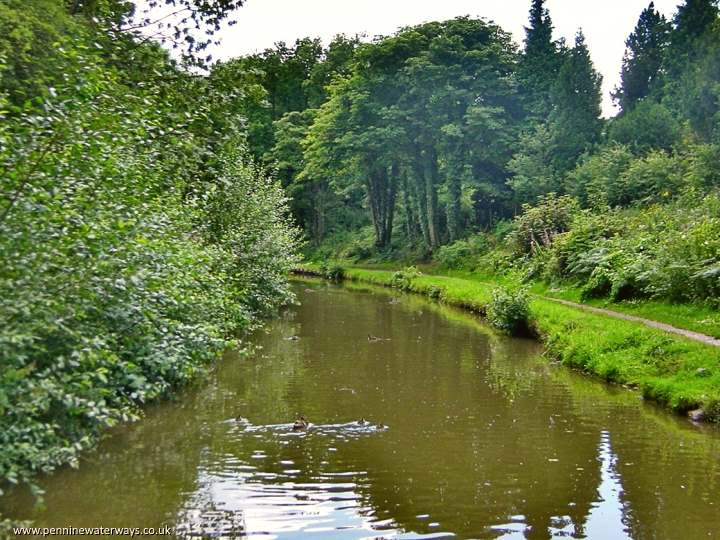 Hibberts Brow, near Adlington village.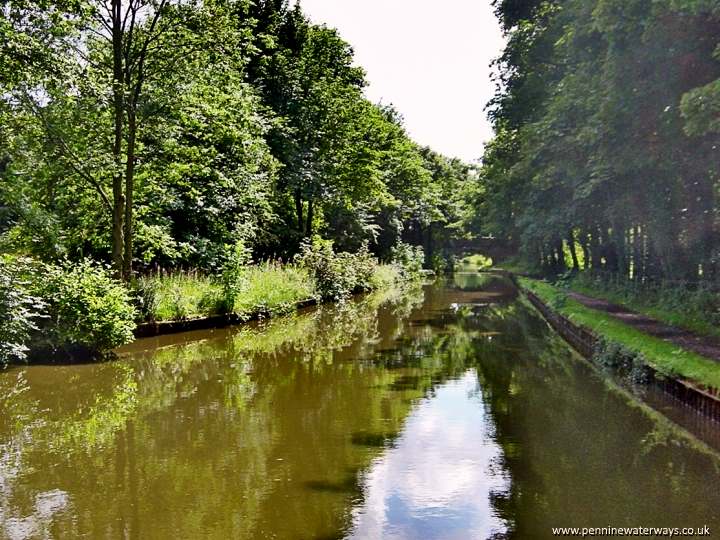 Approaching Bartons Bridge.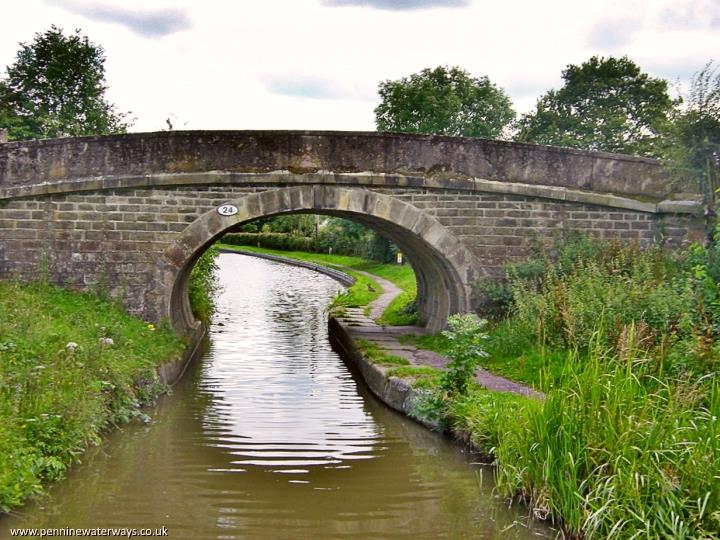 Snapes Bridge shows the oval shape typical of most of the stone overbridges on the Macclesfield Canal.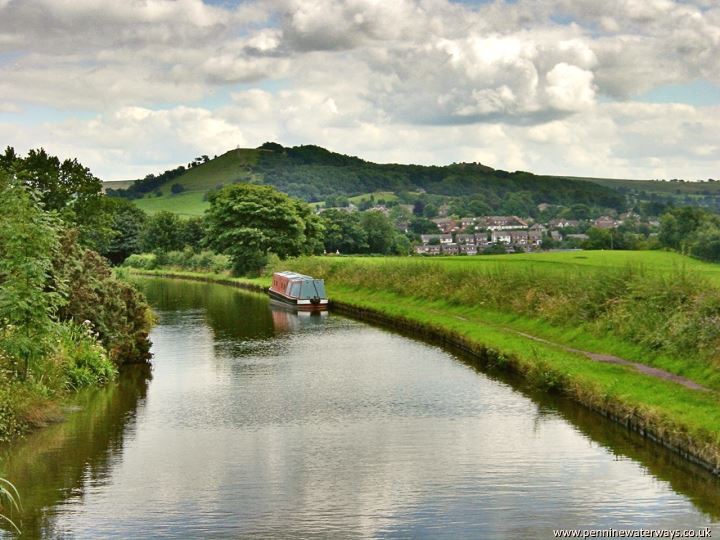 Rounding a bend near Lane Head, Whiteley Green, the village of Bollington comes into view.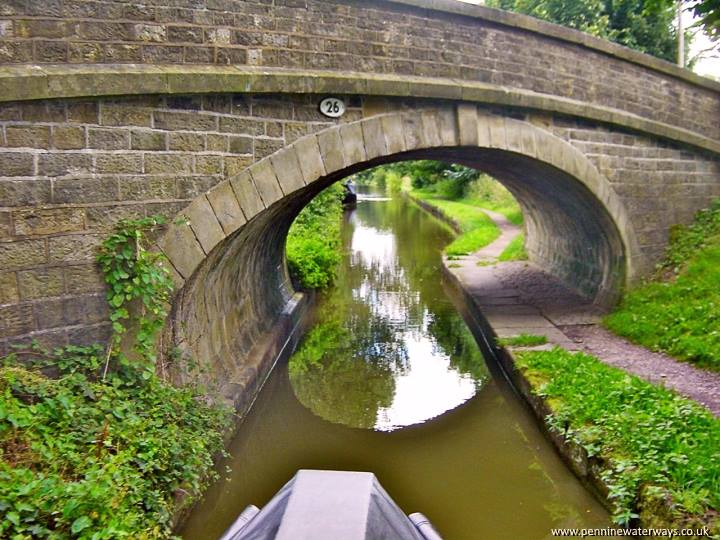 Sugar Lane Bridge is a good example of a skew bridge, with the road crossing at an angle.