Goyt Mill, Marple.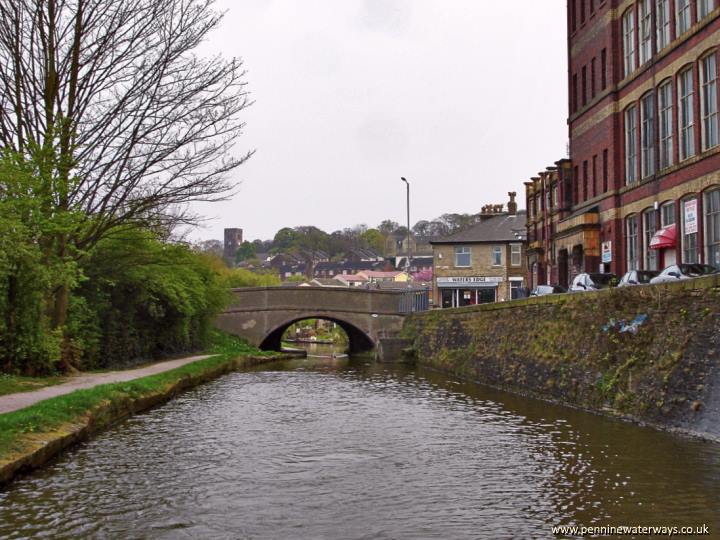 Eccles Bridge, Marple, with Goyt Mill on the right.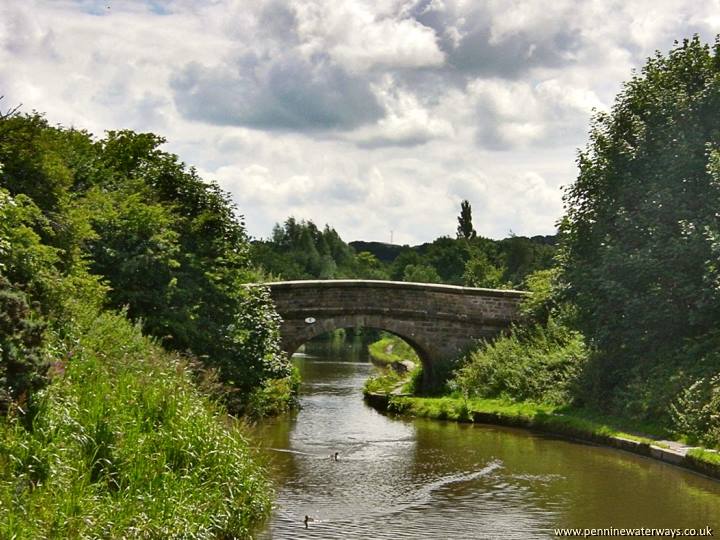 Barns Fold Bridge.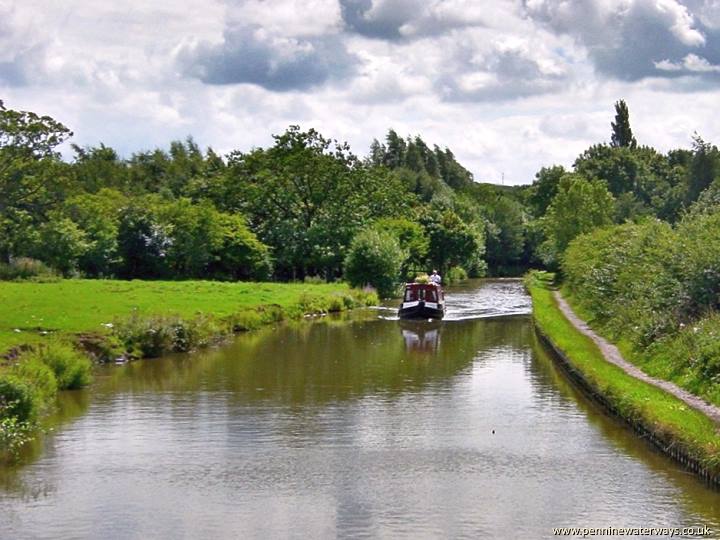 Near Hawk Green.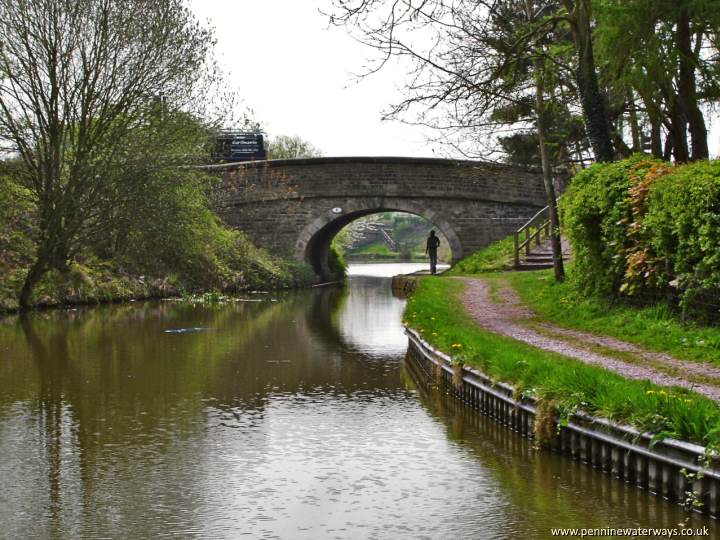 Clough Bridge.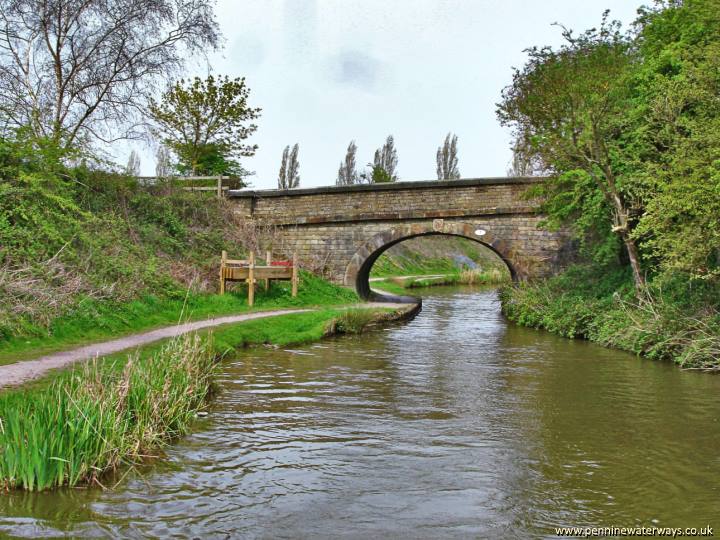 Hydes Bridge.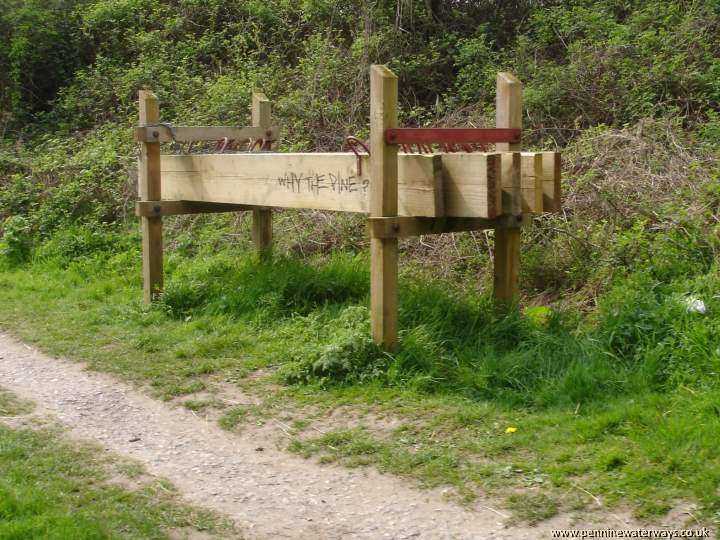 Rack with stop planks near Hydes Bridge. These can be dropped into slots in the bridge hole if a stretch of canal needs to de drained to carry out work.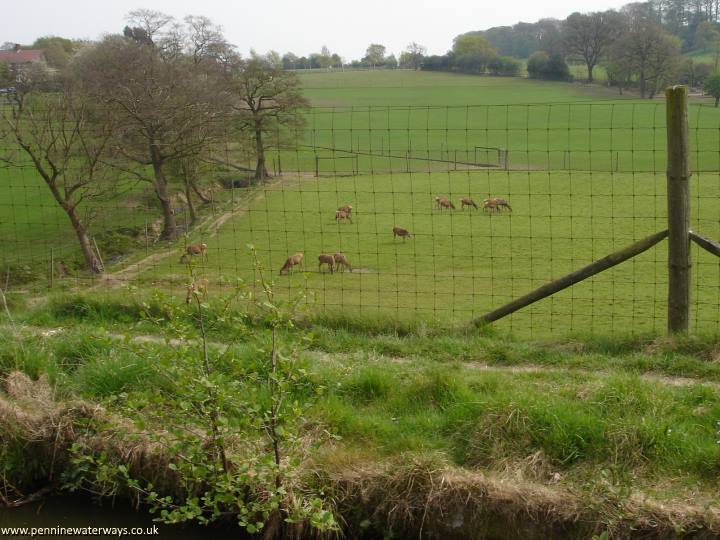 Deer grazing near the canal.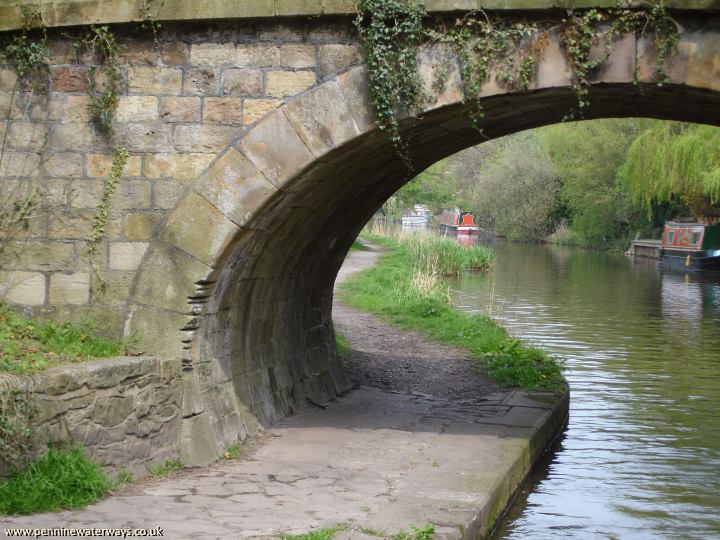 Grooves in the stonework of Marriots Bridge eroded by the towropes of horse drawn boats.