Approaching Lock 57, Blackburn.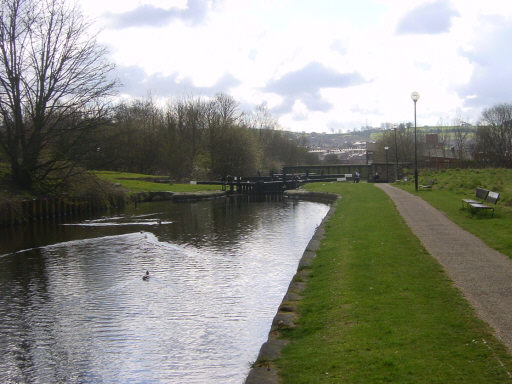 Lock 57, Blackburn, withe the railway bridge beyond.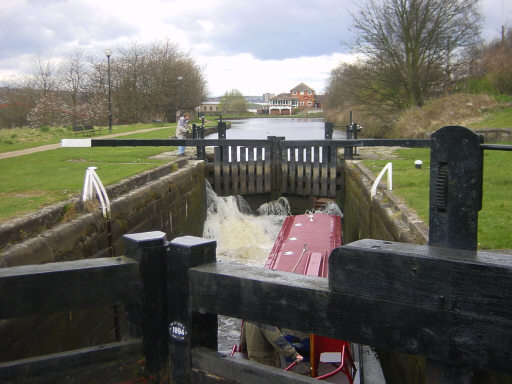 Lock 57, Blackburn.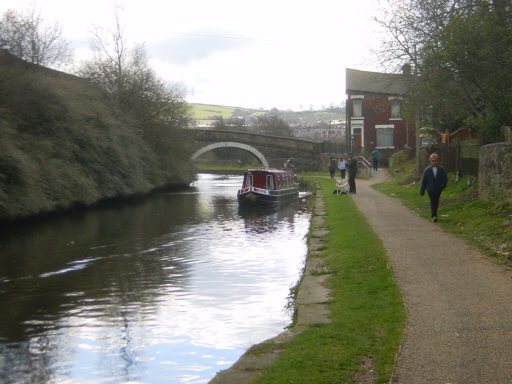 Hollin Bank Bridge, Blackburn.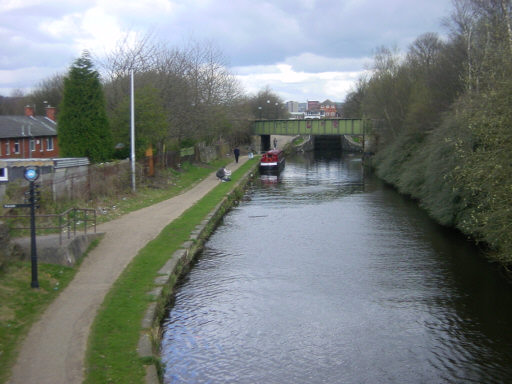 Looking back from Hollin Bank Bridge to Blackburn Bottom Lock, beyond the railway bridge.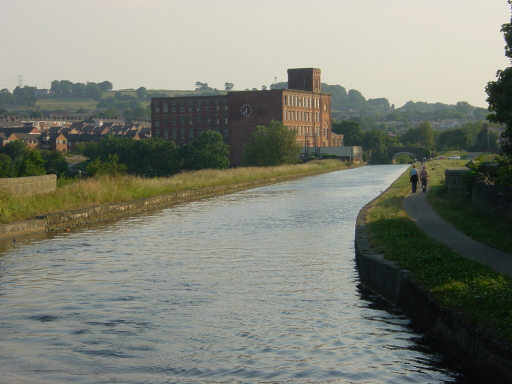 Looking west across Blackburn Aqueduct.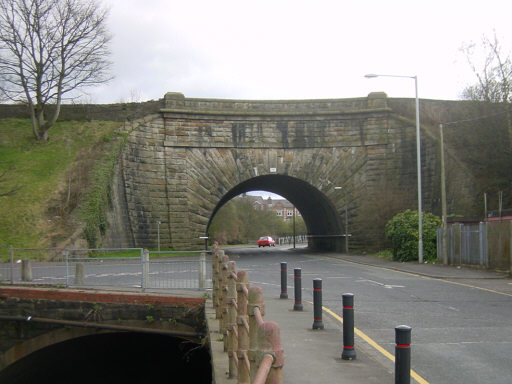 The mighty Blackburn Aqueduct crossing Aqueduct Road and the River Darwen.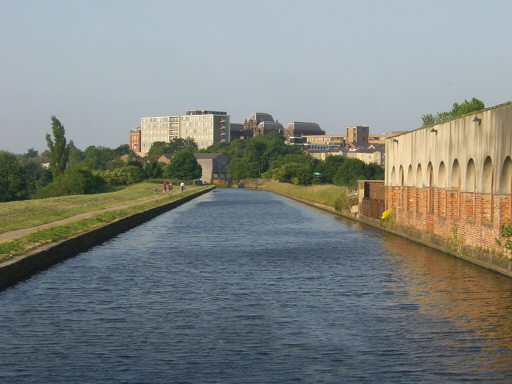 Looking back across Blackburn Aqueduct towards Hollin Bank.