This page shows photographs of some of the sections of the Barnsley Canal that are still in water. For a complete coverage of the canal's route in photographs, please see the Virtual Journey along the canal.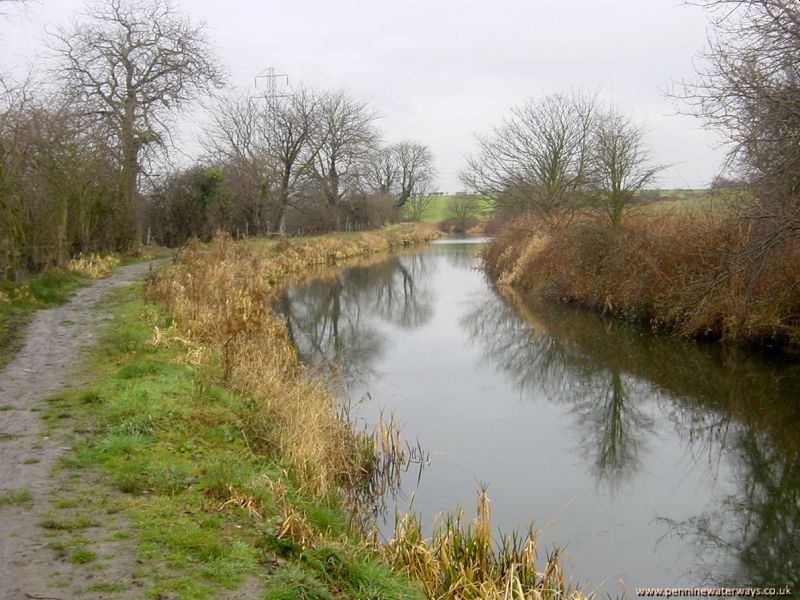 Near Oakenshaw Lane, between Agbrigg and Walton.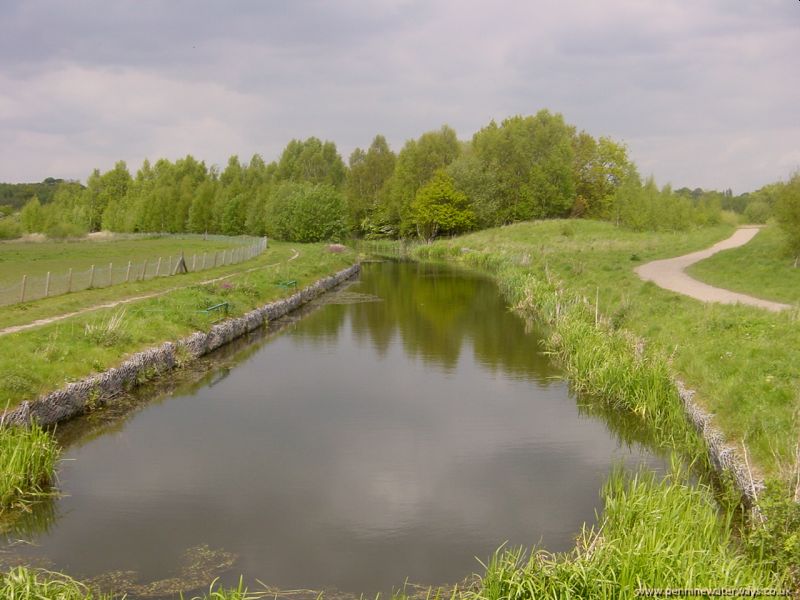 Between Oakenshaw Lane and Walton.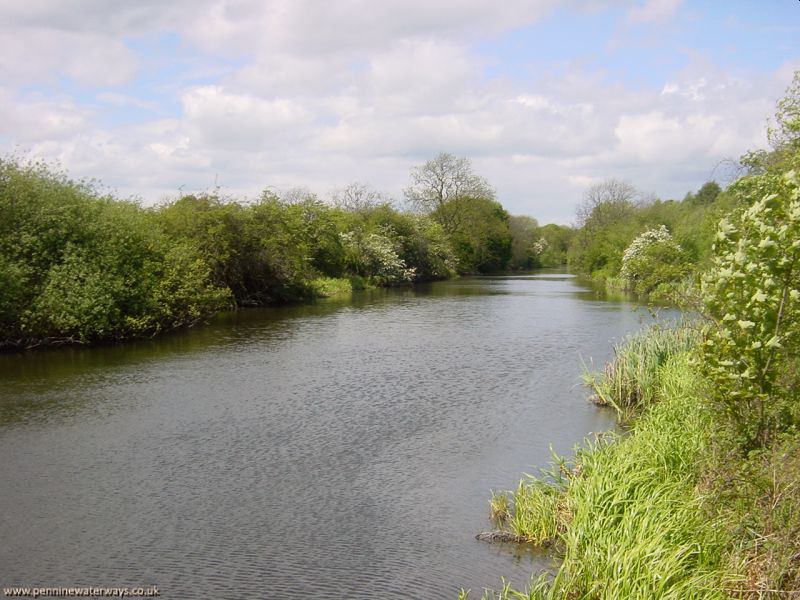 Wide section to the north of Royston.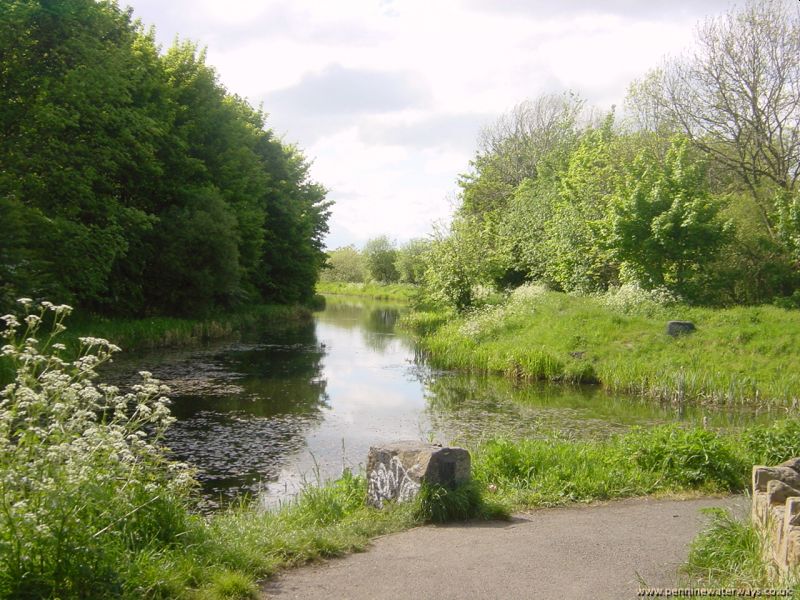 The junction of the Barnsley Canal with the Dearne and Dove Canal.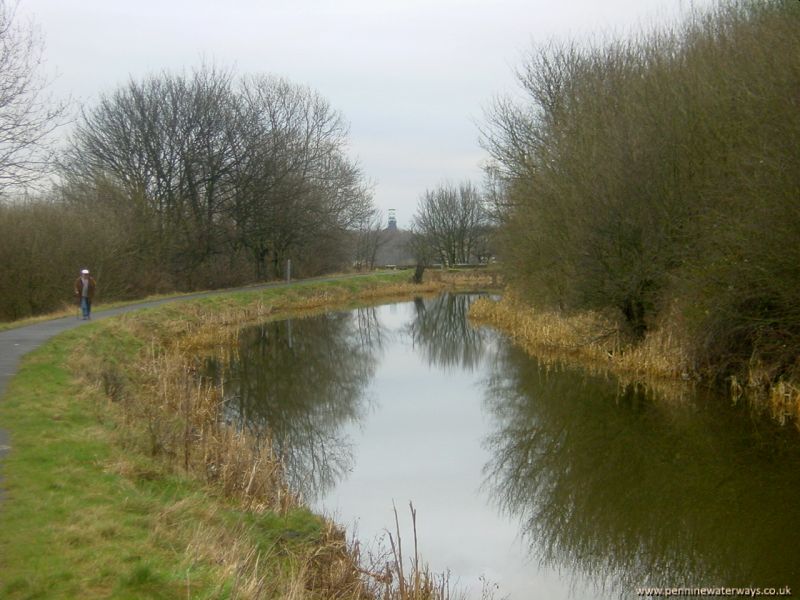 Looking eastwards towards the canal junction from near Barnsley.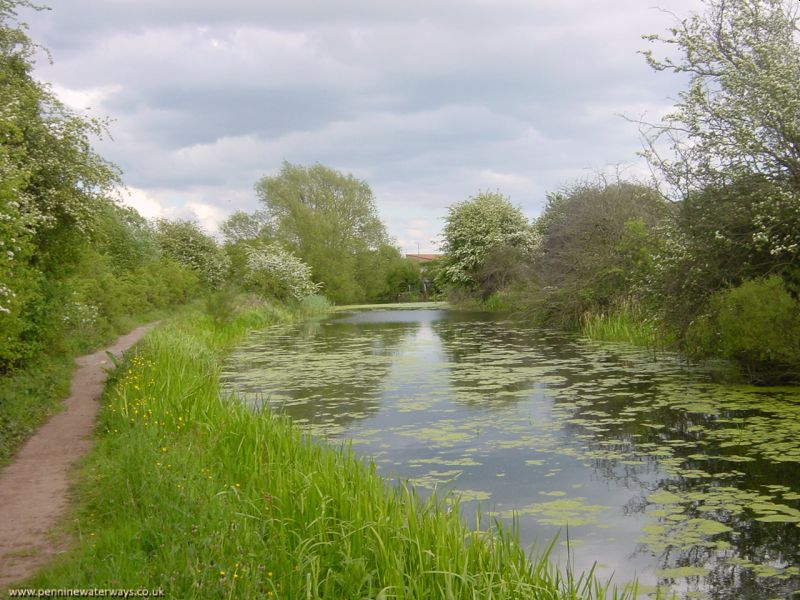 Between Honeywell and Barugh.