<! -- Page Content -->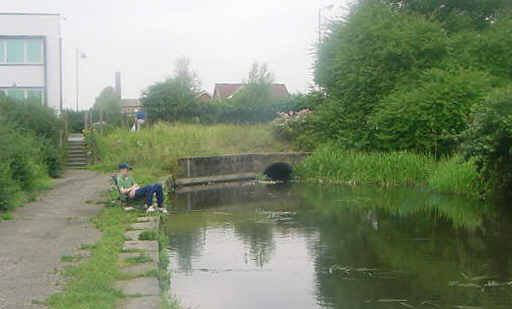 August 1st 2001: Ashton Road West bridge, looking west before work started, showing the culvert.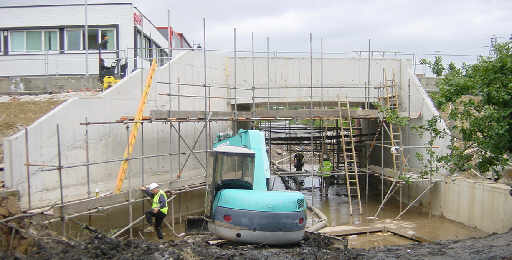 June 13th 2002: The second phase of the bridge, looking west. The towpath has yet to be constructed below the bridge.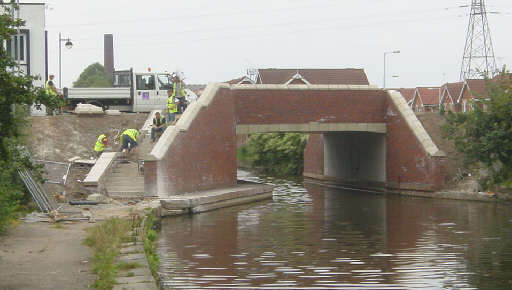 September 5th 2002: Looking west.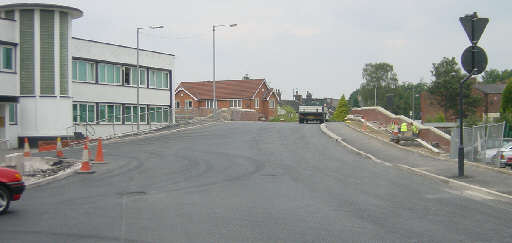 September 5th 2002: Looking north-west. The new roadway has been completed and is open to traffic.

My thanks to Wrekin Construction for providing access to the site to take these photographs.

Next page: Poplar Street Bridge, Failsworth