<! -- Page Content -->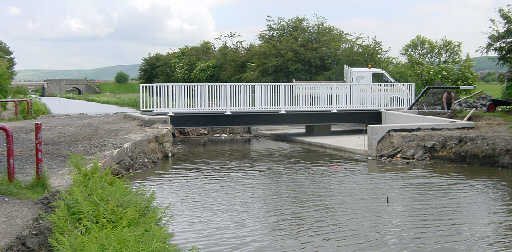 The fixed bridge at Deepdale, off Kingsway, Rochdale, has been replaced by a swing bridge.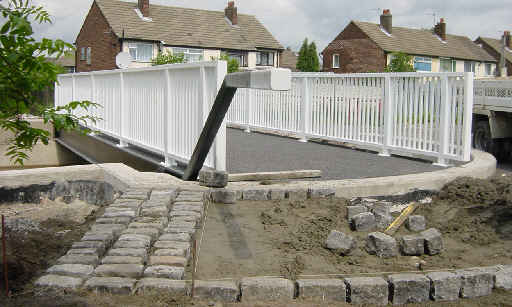 The Deepdale swing bridge will be hand operated.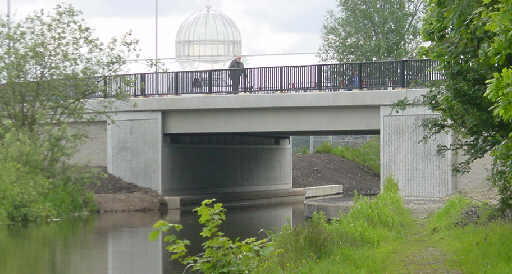 The bridge carrying Kingsway across the Rochdale Canal has been re-built. The existing bridge was navigable so this project was not part of the restoration programme and was funded separately. Looking south-west.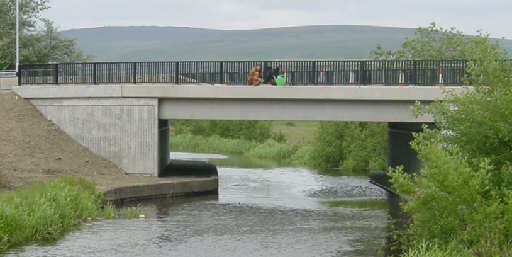 Kingsway Bridge looking north-east.

Next page: Dicken Green and Hartley Lane Bridges