<! -- Page Content -->


The canal bridge at Manchester Road, Castleton, close to the railway station, had been partly infilled. It is being replaced with a new bridge built one half a a time.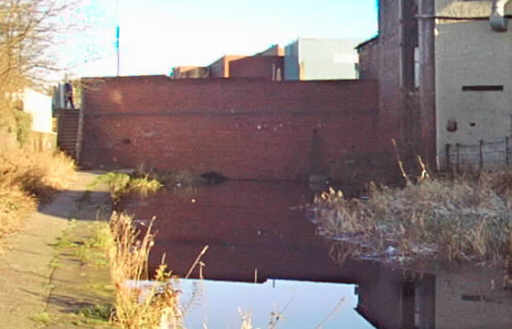 Looking east towards Manchester Road bridge before work started. The bridge arch has been replaced with a brick retaining wall with a culvert emerging at the foot.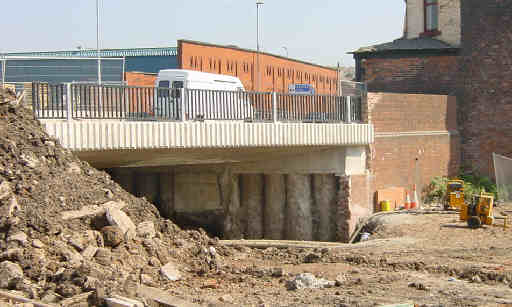 April 22nd 2002: The western half of the replacement bridge has been constructed. The concrete piles that form the structure of the bridge walls can be seen.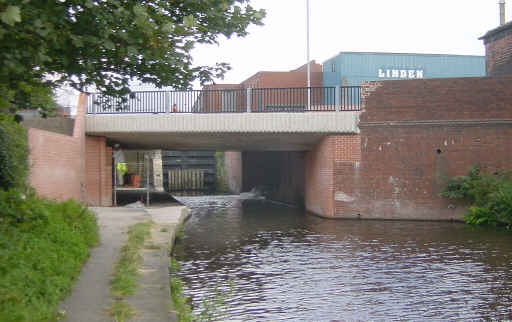 September 5th 2002: The completed bridge structure, looking east, with Lock 51 beyond.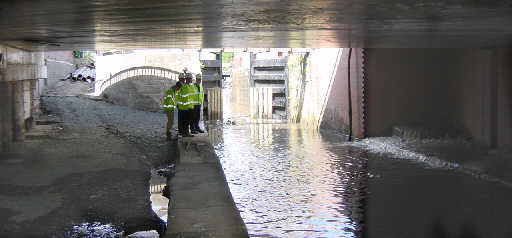 June 28th 2002: Below the bridge, looking east. The concrete piles which form the bridge wall on the left still need to be faced with brick and the towpath surface levelled.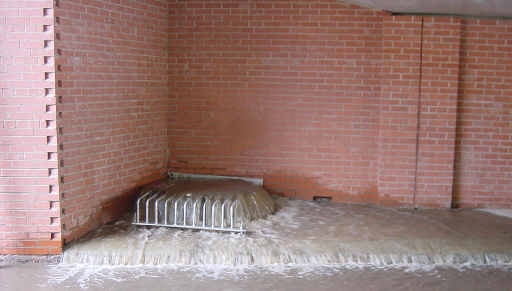 June 28th 2002: Below the bridge is this unusual outlet for the by-wash of Lock 51.

Next page: Manchester Road Bridge, Castleton, page 2